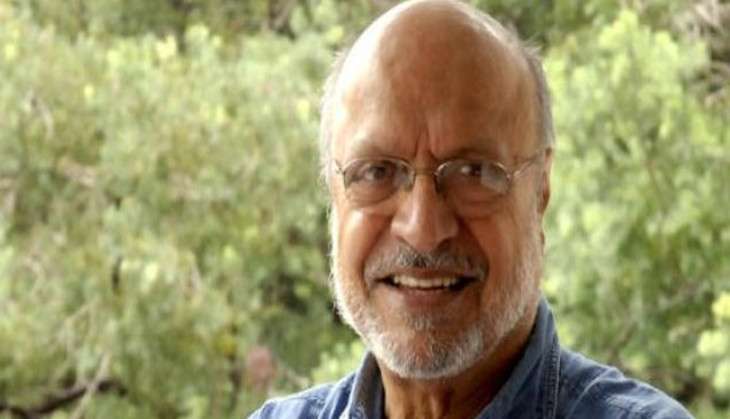 The Shyam Benegal Committee that was working on revamping the Central Board of Film Certification, has recommended the introduction of a certification level called 'adult with caution' (A/C) for movies with 'excessive adult content' including nudity. If this new category is accepted, such films could be screened in select halls, rather than any cinema that screens films with universal or even adult certification.
According to Benegal, the A/C category does not include pornographic films. It also does not guarantee the release of every film that has excessive sexual content, says the Hindustan Times.
While no word has yet been heard by the government on the Benegal Committee's recommendations, sources in the information and broadcasting ministry said that there will soon be a report based on the first set of suggestions, after deliberations on viewer sensibilities.
"In the past, films that were certified as 'Adults Only' were also discouraged from having excessive nudity or sexual content," said the source. In 2015, he added, five films could not be screened because they were found 'unfit' for viewing.
The CBFC is not the only body that that can reject the release of films with excessive adult content. In 2015, even the Film Certification Appellate Tribunal, which many filmmakers turn to if they dispute cuts suggested by the CBFC, agreed that films such as Raj Amit's Kumar's Unfreedom: Blemished Light, based on the theme of homosexuality, should not be released.