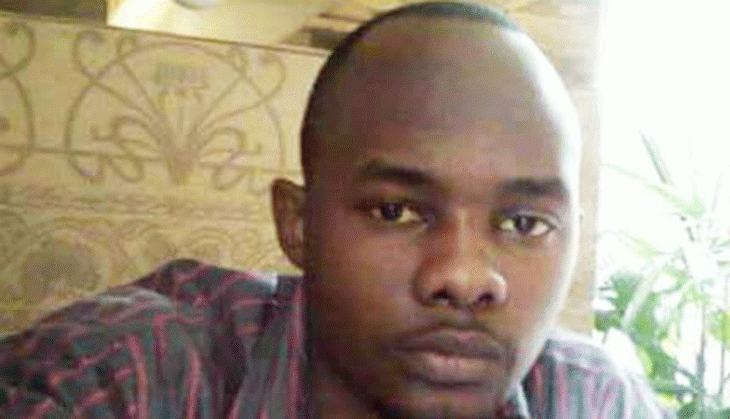 Thursday night's attacks on Africans in the south Delhi village of Rajpur Khurd have been described by the police as "minor scuffles" and "isolated incidents" caused by "their loud music and public drinking".
Three cases have been registered against the people responsible for the attacks, for voluntarily causing hurt, criminal intimidation and wrongful restraint. Nine people have been detained, but so far there have been no arrests, according to The Telegraph.
Deputy commissioner of police (south) Ishwar Singh said: "During investigations, we found that the playing of loud music at late night hours and drinking in public places by the African nationals, when objected to by local residents, (led to) minor scuffles."
On Thursday night, mobs had chased and beaten up more than a dozen Africans between 10 pm and 11.30 pm in Rajpur Khurd.
While the victims described these attacks as racist, Singh said: "These are isolated incidents, not a planned attack. It's not as if there's a public movement against Africans."
Last week, a Congolese national was killed on the streets after a dispute with an autorickshaw driver.
In response, diplomats of African nations in India threatened to boycott the government's Africa Day celebrations because India's reluctance to act against racially-motivated crimes.