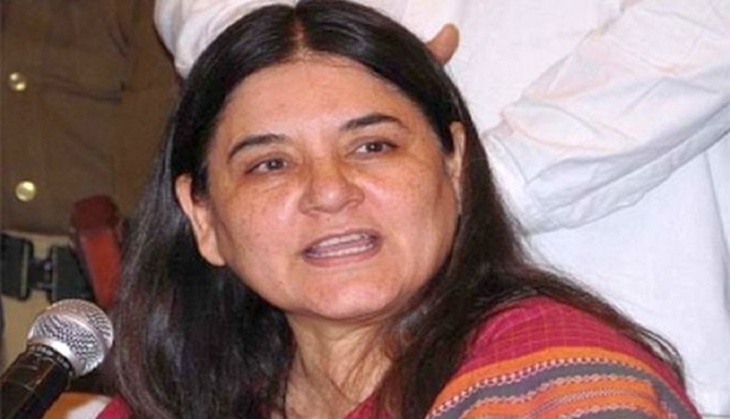 India's first anti-trafficking law aims to show compassion towards victims, but be tough on perpetrators. Victims of trafficking, primarily sex workers, now treated as equally guilty in the eyes of the law as their traffickers, will be given the opportunity to change their identities if they wish to.
According to Maneka Gandhi, minister for women and child development, the draft Trafficking of Persons (Prevention, Protection and Rehabilitation) Bill 2016 aims to ensure that a trafficked individual forced into prostitution is not treated as an offender.
"The new law is compassionate towards the victim," said Gandhi said. The draft law proposes setting up an anti-trafficking fund and creating a protocol for the treatment of victims.
In 2014, nearly 5,500 cases of human trafficking were reported in India, up by more than 50 per cent from 2,848 cases in 2009, says the Hindustan Times.
Women and children are often trafficked via groups posing as placement agencies for domestic help. The draft bill proposes making the registration of such placement agencies mandatory. Those that fail to register will be fined Rs 50,000.
Trafficking has never been treated as a single offence in India, with legislation specific to it. At this time, aspects of the crime are covered under different laws and different ministries.