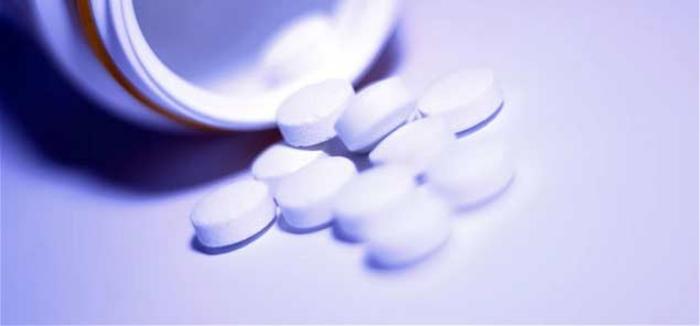 An anti-diabetes herbal drug, priced at Rs 5 per pill, has been launched in some parts of northern India.
The name of the drug is BGR-34 and it is a combination of natural extracts derived from four plant species mentioned in ancient Ayurveda texts.
The drug - available in the form of a 500 milligram (mg) pill - is a twice-a-day treatment for patients suffering from type-2 diabetes.
BGR-34 has reportedly been approved by AYUSH - the division of health ministry that deals with traditional Indian medicine. It has been tested on 1,000 patients over a period of 18 months across five states - Delhi, Himachal Pradesh, Haryana, Punjab and Karnataka.
The results have reportedly been favourable with 67% patients showing normal blood sugar levels within 3-4 days of drug usage.
However, the drug must be taken as an add-on to existing diabetes treatments. It reportedly helps in maintaining normal blood glucose levels, in addition to improving the immune system, releasing antioxidants and checking free radicals.
The drug was jointly developed by two CSIR laboratories, the National Botanical Research Institute (NBRI) and Central Institute for Medicinal and Aromatic Plants (CIMAP), and was licensed to Delhi-based Aimil Pharmaceuticals Pvt Ltd for commercialisation. Aimil will pay royalty on the drug's sales to CSIR.
According to media reports, the drug will be sold in Delhi and Himachal Pradesh to begin with, and later in the rest of the country.
Diabetes affects 382 million people around the world. India alone accounts for over 65 million cases, according to data from the International Diabetes Federation.
According to estimates by the Belgium-based International Diabetes Federation, the number of people with diabetes is expected to rise to 592 million globally by 2035 - with 109 million cases in India alone.