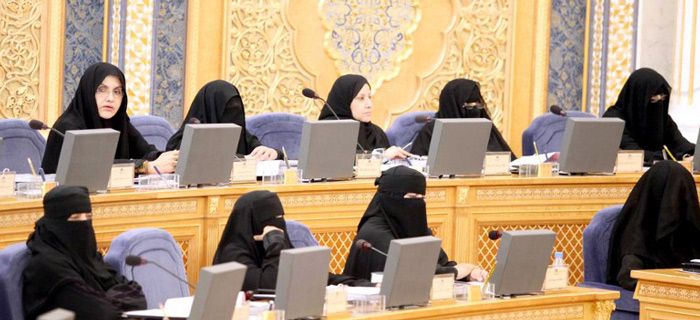 In what will go down as a historic election, Saudi women kicked-off their first ever political campaign on 30 November for the municipal elections scheduled for 12 December.
Not only is this the first time that women in Saudi have been granted the right to vote and campaign, but the polls also have over 900 female candidates standing for public office!
So far, about 1,31,000 women have registered as voters of a total Saudi population of 21 million - 1.35 million male voters have registered till date.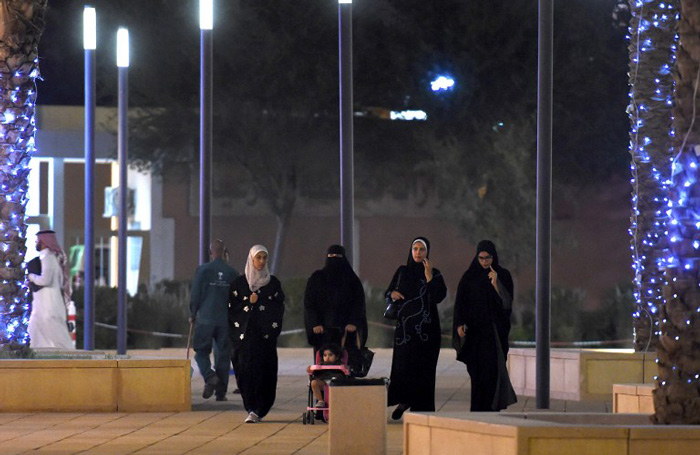 However, according to a PTI report, women's attempts to register were marred by uncooperative bureaucracy and lack of awareness, apart from transportation obstacles.
In 2014, the UN report for global gender equality ranked the monarchy 130 out of 146 - a position reinforcing strict scrutiny from the West over its dismal gender rights record. The oil-rich gulf state is ruled by King Salman and applies a strict interpretation of Islamic law making it the only Muslim state where women are not even allowed to drive.
Apart from being required to cover themselves from head to toe, most women in Saudi Arabia cannot venture outside without a male companion.
The municipal council has limited power which has generated skepticism as to whether it will translate to any real control in the hands of the elected women candidates. However, according to a National Geographic article, founder and director of the Center for Democracy and Human Rights in Saudi Arabia Ali H Alyami says that this step will act as a means of "psychological empowerment" for women nevertheless.
Previously, women enjoyed some representation in the Shura Council to which 30 women were appointed by the late king Abdullah in 2013. However, the Council lacks legislative powers and can only give recommendations to the King.