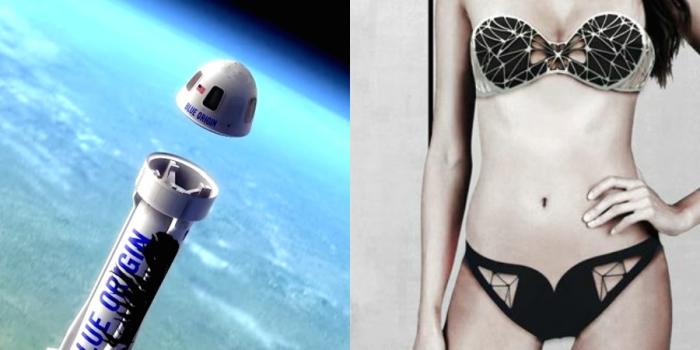 Climate change is the phrase of the year. Countries united for the UN Climate Change Conference in Paris to pave the path for a greener planet.
This year has seen a number of measures in this regard. Including a number of supremely-creative environment-related innovations. Some of them are startling and spectacular, others are bizarre and quirky. But they are reflective of the extraordinary abilities of the human mind.
Also read: Trump that, Trump: 6 wonderful instances when the world welcomed refugees
Here are some of the most amazing green innovations of 2015. Every bit counts, and each of these innovations will do their part to help future generations enjoy a cleaner planet.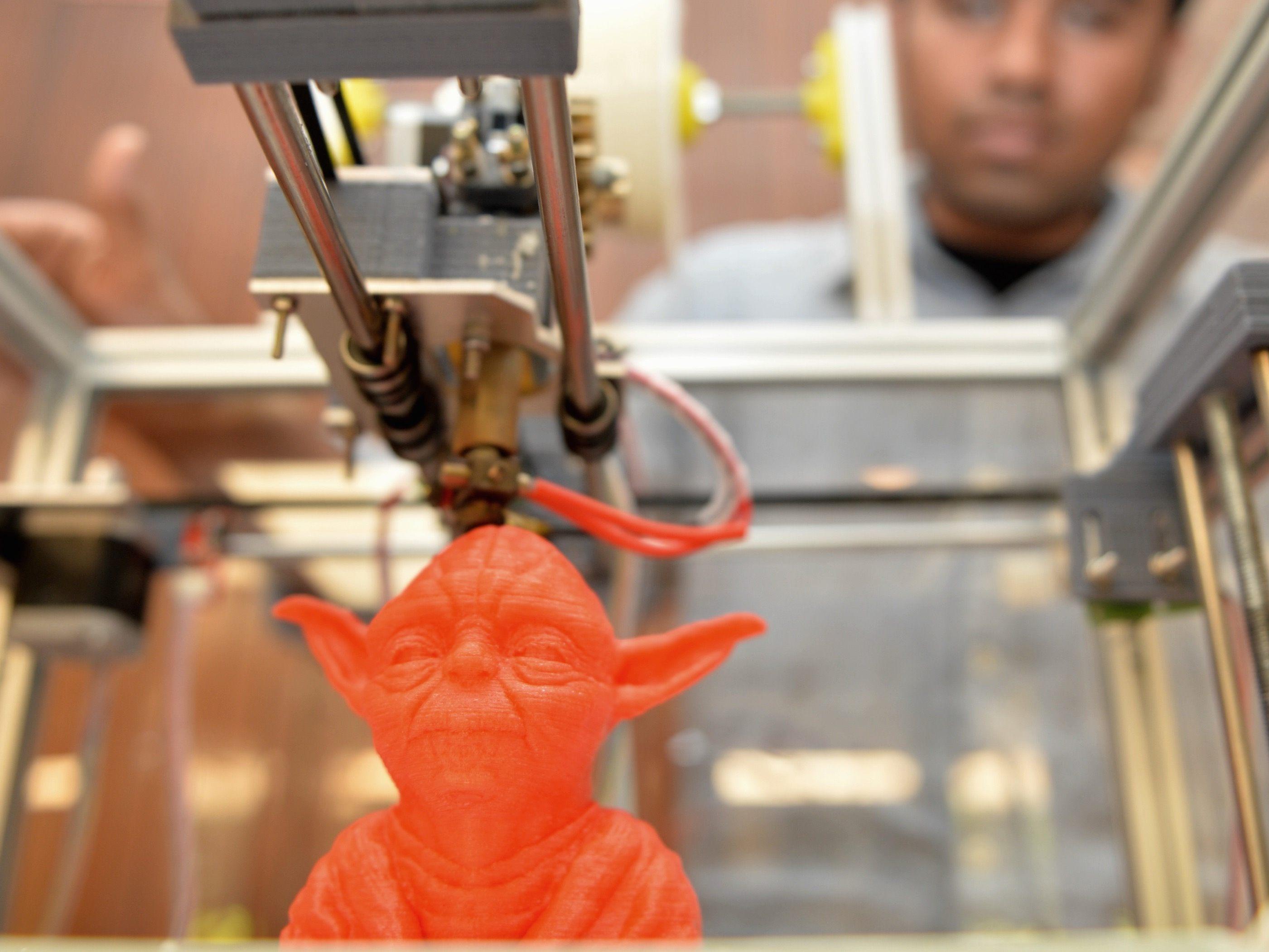 2015 was definitely the year of 3D printing. There seems to be no end to the potential of this big boss of green solutions.
Among the gems 3D printing gave us this year is a solar-powered 3D printer which turns recycled plastic bottles, cups and other stuff into whole range of printed-products.
This printer turns this waste material into wind turbines, hand-cranked power generators, medical braces, breast pumps, prosthetic leg covers, water spouts and so much more. How cool is that?
In Haiti, nonprofit organisation Field Ready is working on printing umbilical cord clamps in under than eight minutes. Other innovators are even using 3D printers to create nutritious food. Seattle-based company Pembient is using 3D printing to make fake rhino horns to stop poaching.

Check the video to know how fantastic 3D printing actually is-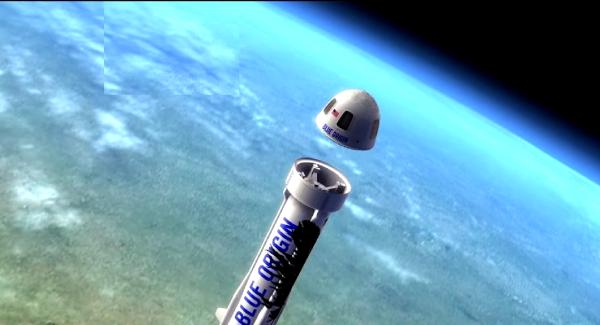 Rocket manufacturing is an insanely expensive. Not to mention the massive amount of toxic emissions that the manufacturing process includes.
Currently, all rockets that launch into space are either destroyed or abandoned post-takeoff. Private spaceflight company Blue Origin (headed by Amazon founder Jeff Bezos) came up with a solution by bringing its rocket, New Shepherd, back to Earth after its launch. The rocket was the first ever to have gently landed and remained intact after taking off into space.
You won't believe it till you see for yourself.
03
Solar/Photovoltaic glass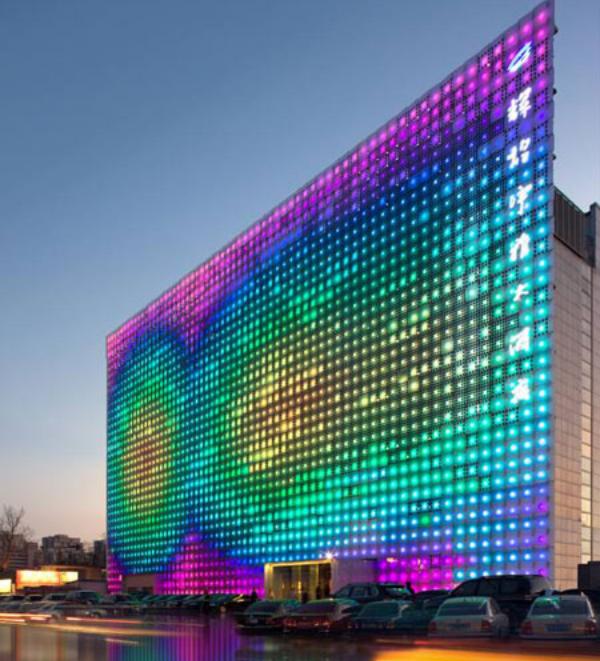 What if windows and floors could generate energy? No we aren't talking about some sci-fi wonder but an energy-efficient conception which is now a reality.
Solar glass in windows serves the dual purpose of providing thermal and acoustical insulation. Imagine transparent and walkable photovoltaic floors, which can be constructed in a variety of colors and lit from below. Eco-friendly party, anyone?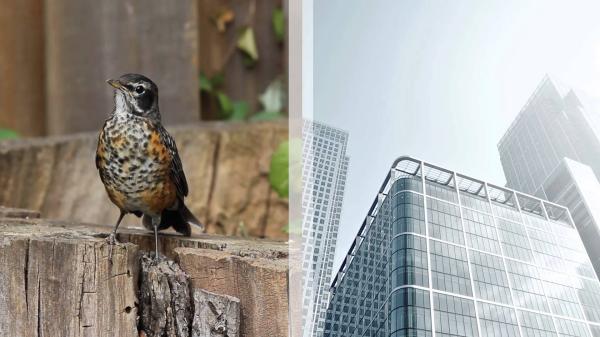 Humanity may be arming itself with everything from face masks to water purifiers to fight the effects of environmental degradation. But what about animals?
A company, GlasPro, has invented a first of its kind bird-friendly glass to keep birds from flying into windows and injuring themselves. The glass is coated with UV liquid to keep birds from crashing into them.
The ultraviolet light is visible to our feathered friends and might help to sustain the bird population in our ever-growing concrete jungle of a planet.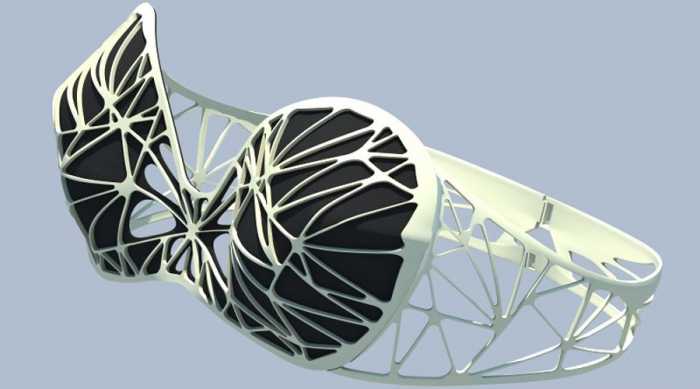 Mihri Ozkan and her husband, Cengiz, chose not to be typical fashion designers. The couple has developed an amazing 3D bikini that is capable of cleaning up oil spills and desalinising water.
The bikini is made of a porous and hydrophobic material that absorbs harmful contaminants while repelling water. The material can absorb up to 25 times its own weight and it doesn't release the absorbed materials unless it is heated at a temperature exceeding 1,000 degrees celsius.
06
Powerwall/Battery Storage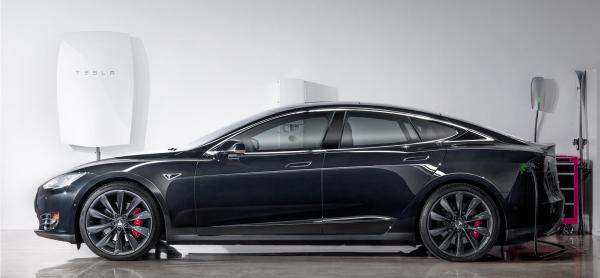 At a launch in California this year, Tesla CEO Elon Musk claimed that this new device could change 'the entire infrastructure of the world.'
These lithium-ion batteries can store up to 10kWh of energy, enough to power 100 boils of the kettle, 10 washing machine loads or 20 days of laptop use. It also stores excess power from renewable sources like home mounted wind turbines and solar panels.
Called 'Powerwall', the device will allow households to take themselves off the power grid during the most expensive times of the day and bring energy to remote areas. It will also provide back-up power in the event of a black out.
While this isn't exactly a green innovation, we think it'll make a great addition to our homes. This foldable, customisable plant pot - made of recyclable material - may just be the solution to cleaner air. How? By adding more plants to your indoor surroundings ofcourse.
Designed by Studio Ayaskan, a creative set of twins, not only does this pot grow with the plant - thereby eliminating the need to transfer potted plants when they grow too large - but this pot also takes on a new appearance with every step of the growth process.
Who knew gardening could be so eco-friendly and artistic. Every bit counts, and each of these innovations will do their part to help future generations enjoy a cleaner planet.