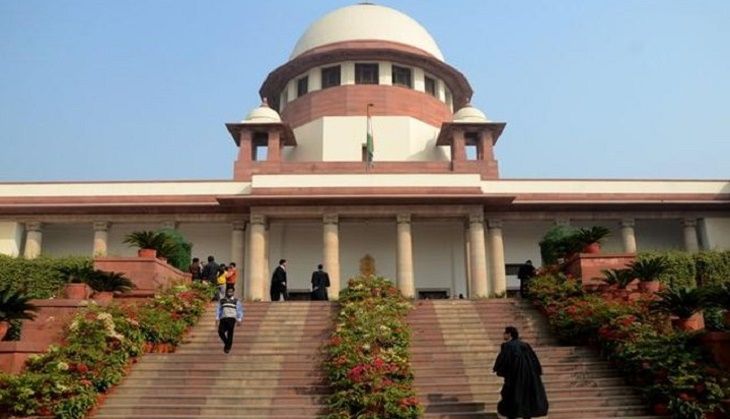 A Supreme Court ruling released on 2 July said that three per cent reservation must be provided to the differently abled in all posts and services under the government of India.
The Centre had restricted reservations by promotion for the differently-abled in Group A and Group B posts, according to Department of Personnel and Training memoranda issued in 1997 and 2005.
A bench of Justices J Chelameswar and Abhay M Sapre ruled on 30 June that the DoPT memoranda was "illegal and inconsistent" with the Persons with Disabilities (Equal Opportunities, Protection of Rights and Full Participation) Act, 1995, says The Indian Express.
The bench said in its ruling: "We further direct the government to extend three per cent reservation to PWD (persons with disability) in all identified posts in Group A and Group B, irrespective of the mode of filling up such posts."
It added: "It is disheartening to note that low numbers of Persons With Disability (much below three per cent) are in government employment long years after the 1995 Act. Barriers to their entry must, therefore, be scrutinised by rigorous standards within the legal framework of the 1995 Act."