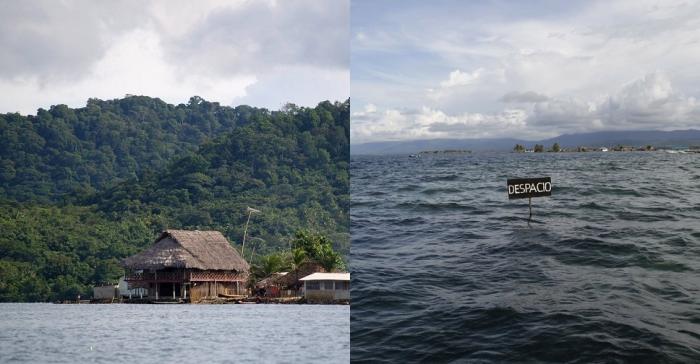 Paris is preparing to host representatives from 190 countries, between 30 November and 11 December, for the 2015 United Nations Climate Change Conference.
The conference has been called to encourage nations to wean away from a reliance on fossil fuels.
According to the latest figures, more than 166 countries, which collectively account for more than 90 per cent of emissions, have now submitted national climate plans with targets.
But did you know that the decisions reached at this conference may be directly responsible for the quality of your health?
Here is a video that explains everything you need to know about the conference that has nations across the world scrambling to find a solution for climate change.