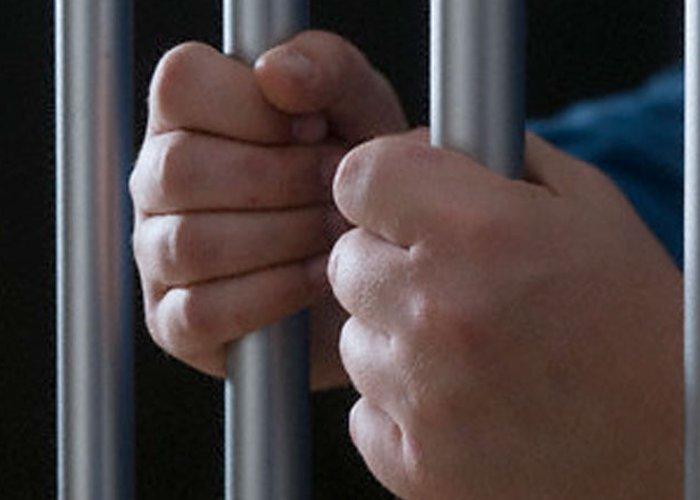 As per the latest data released on prisoners by National Crime Records Bureau (NCRB) muslims make up for over 21 per cent of all undertrails lodged in various jails in the country. This comes as a significant observation since the Muslim population is just over 14 per cent of India's total population.
Disproportionate figures in states
A report published by Indian Express also mentions that the population that in some states the ratio of percentage of Muslims undertrails in jail to that of the population is almost 2:1.
West Bengal
For example in case of West Bengal the total Muslim population stands at 27 % of the total population of the state according to the 2011 Census, where as the Muslims prisoners in jails are 47% of the undertrails. This is almost half of the total prisoners in the jails of the state.
Maharashtra
The situation in Maharashtra actually raises concerns since the Muslim population in the state is just 12% of the total but the Muslim prisoners make up for 26 per cent of the undertrails.
In Rajasthan, percentage share of Muslim undertrails in jails (18 per cent) is again double their share in the population and so is in Gujarat.
Kerala and Bihar
Suprisingly, Kerala, a Hindu majority state with a significant Muslim population and the State of Bihar, have fared well in the trend. Against a Muslim population of 27 per cent, the state of Kerala had only 23 per cent under trails. With a significant Muslim population at 17 per cent, the state of Bihar has 18 per cent of prisoners from the community.
Religious outfits have always raised an outcry against the political bias shown towards the community, however the some sociologists have attributed the condition to the backward socio-economic status of the Muslims.