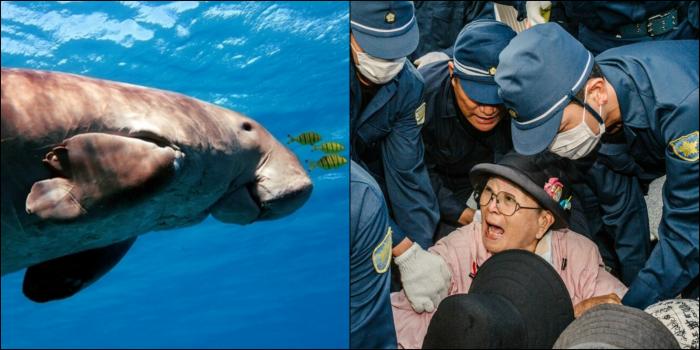 Dugongs are peaceful grass-eating mammals. This might be one of the reasons they are called "sea cows". But sadly, these creatures, classified as "critically endangered" under the Japan's Ministry of the Environment Red List, are on the verge of extinction.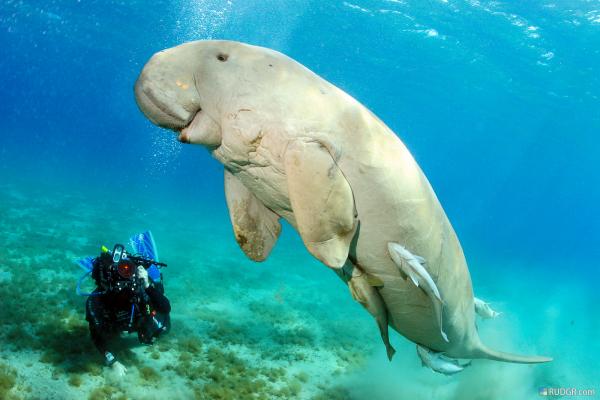 Their home, the Okinawa Island, may soon be turned into a landfill for an extension of a US marine base.
The only thing standing in the way of their extinction is an 18-year-long struggle by six Japanese activists.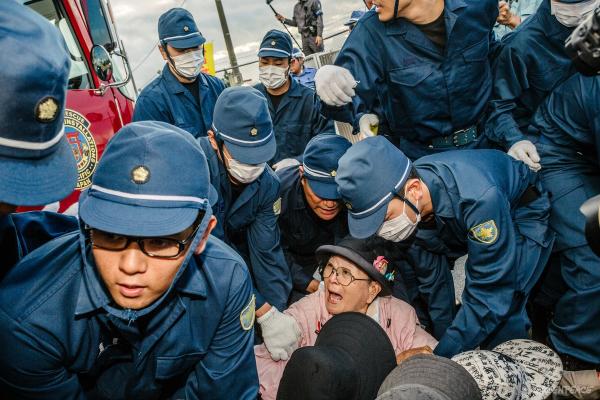 Every morning at 6AM, the group gathers outside the US Marine Corp camp in Okinawa and attempt to block the entrance using their bodies.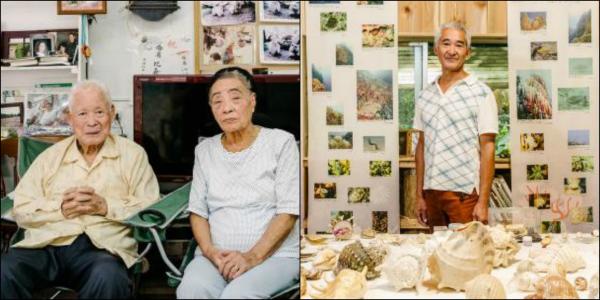 The group includes a 93-year-old World War II veteran Muneyoshi Kayoh, also known as Grandpa Kayoh. Joining him is Shin Nishihira, a local diver who is also protesting the marine base expansion - claiming that the landfill will threaten a number of other flora and fauna in the region.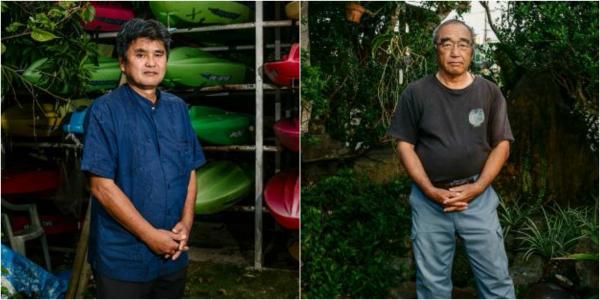 The other members include 53-years-old Takuma Higashionna, 69-year-old Hiroshi Ahitomi and 38-year-old Yuri Soma, - who are a part of a citizens group called the Anti-Helicopter Base Council. The citizens group was founded in 1997 in Nago City to protest the base.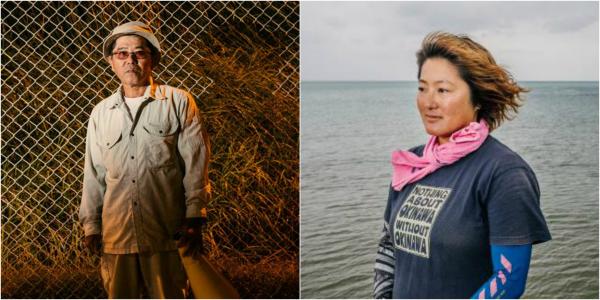 Another member, Takekiyo Toguchi started a peace candle protest 11-years-ago. The protest takes place every Saturday evening.
The membership of the group has swelled over the years. Local politicians and residents have now joined the protest.