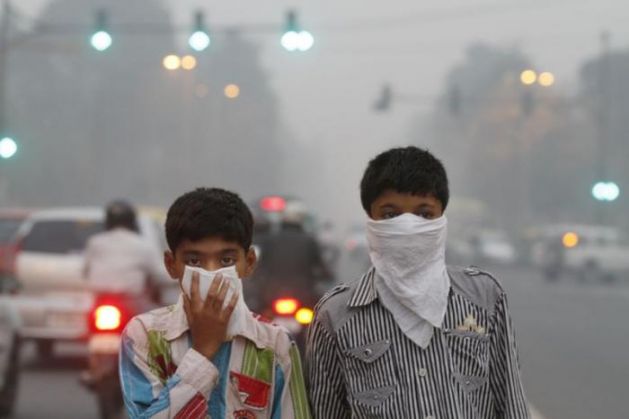 With winter finally setting in, the national capital is in the middle of the most polluted season of the year.
According to experts, Delhiites will have wait for the next monsoon season for better air. As it turns out, the city got only two months - July and August - of "good" air quality days in 2015.
Environmental and health experts have suggested that the Delhi government introduce a daily health alert system so that people can take precautions.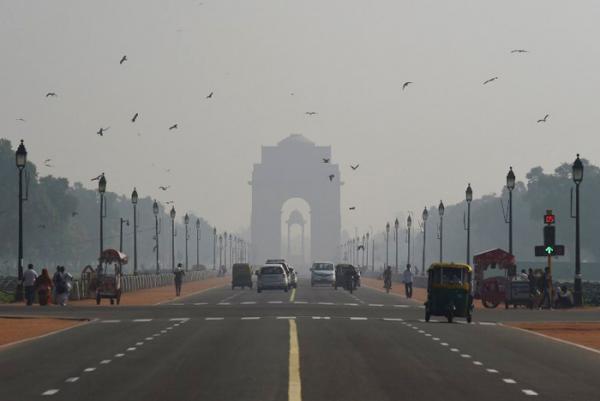 Understand the impact
Short term: Your nose, throat, eyes and lungs bear the immediate effect of the polluted air. This exposes you to a number of allergies and infections, that are often easily communicable.
Long term: Studies have linked regular exposure to air pollution to many different types of pulmonary diseases - especially in children and the elderly. Air pollution can also reduce lung capacity in children - sometimes up to 20 per cent
Air pollution can cause hardening of the arteries, an increased chance of heart attack or stroke. It can also cause problems with normal blood function and clotting.
In addition, the increased levels of pollutants can raise carbon monoxide levels in the blood, which can also lead to a host of health problems, including impaired brain function and even death.
Harmful air impacts foetuses and impairs brain development in children.
What section of the population does pollution affect the most?
Those with heart problems.
People with a chronic lung condition, such as asthma, chronic bronchitis and emphysema
Infants
People aged over 65 years
People with long-term medical conditions.
But how can you protect yourself and your family from the air in the world's most polluted city?
Here are a few precautions to get you started:
Indoors: Close windows and doors when indoors to slow the rate of penetration of smoke.
If you have an older air conditioner, switch it to 'recycle' or 'recirculate' to reduce the smoke inside your home.

Minimise other sources of air pollution like cigarette smoke, burning candles, using unflued gas appliances or woodstoves. Avoid stirring up fine dust from sweeping or vacuuming.
If you live, or work in a highly-polluted area, try and take regular breaks in a cleaner air environment.
If there is a break in smoky conditions, take the opportunity to open windows and air out your home to improve the indoor air quality.Try to stay away from highly polluted or crowded areas to minimise chances of contracting allergies and infection.
Outdoors: Drive less. Walk, ride a bicycle, ride the bus, or work from home whenever you can. Not only will this save you money - and traffic and parking woes - but this will also reduce air pollution.
Avoid doing physical activity when outdoors. Yes, exercising in the Delhi can actually be harmful for you. A workout will cause you to breathe heavily - which will result in more particles entering your airways
Ensure that your car's air filters are replaced regularly.

Face Mask- Considering the levels of pollution, simple paper and cloth masks may not do much to protect you from fine particles or other toxins in smoke
Specialised disposable masks, often called "P2" respirators, available from most hardware stores, can reduce exposure to smoke particles if fitted correctly.