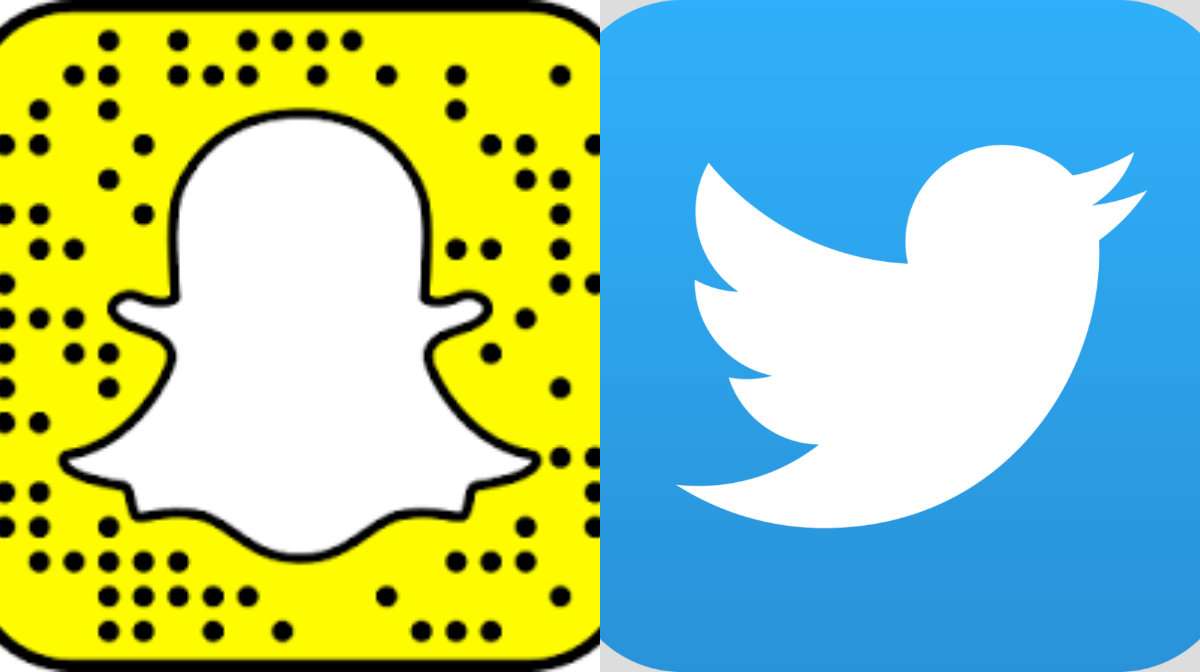 Face-swapping has trumped tweeting out little witty anecdotes, as Snapchat, that has become a rage across generations, has surpassed Twitter in its daily active user numbers.
According to a Bloomberg report, messaging app Snapchat now has more than 150 million daily active users (DAUs), whereas the daily active users of Twitter amount to 140 million.
The DAUs of Snapchat have grown from 110 million since December to 150 million in about six months, the Bloomberg survey revealed. The findings of the survey were derived from an average of analysts estimates, and the numbers arrived at, however, have not been confirmed by Snapchat or Twitter.
With the likes of the Kardashian clan and Rahul Khanna closer to home, snapping away and giving us a glimpse into their lives, the surge in Snapchat's popularity does not come as an absolute surprise. And the fact that the application supports a variety of features, replete with filters and Live stores, Snapchat's popularity is expected to steadily grow in the near future.
In India, Snapchat got a major boost to its popularity following the controversy surrounding AIB comedian Tanmay Bhat's story mocking Sachin Tendulkar and Lata Mangeshkar.
Also read - By outraging over Tanmay's video, India's the real Bhat of the joke
On Snapchat, even though the stories last only 24 hours, users have the option of downloading and saving a Snapchat story.