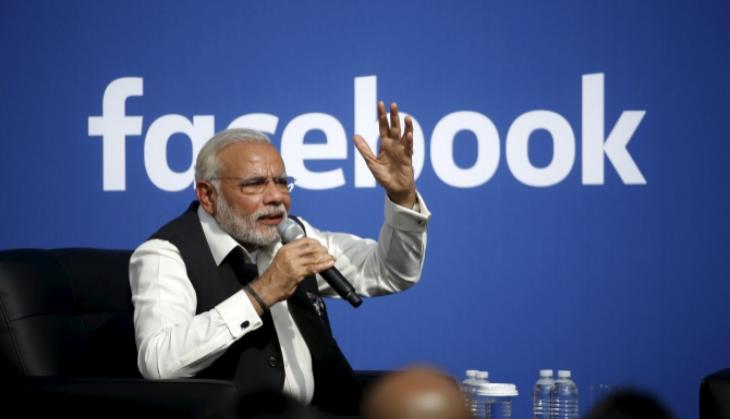 Narendra Modi may be one of India's most social media-savvy Prime Minister's yet. And he wants his lawmakers to follow his footsteps.
With 47 per cent lawmakers above the age of 55, the 16th Lok Sabha is the oldest ever. This is a fair indicative that most lawmakers on the 50 plus side do not feel the need to use social media. This is contrary to the well-oiled social media machinery of the Bhartiya Janata Party.
On 3 May, a group of elderly lawmakers huddled around the younger lot in Parliament's central hall, taking lessons on Facebook and Twitter, and reviving defunct accounts.
PM Modi arranged for formal lessons for the lawmakers. The three ministers assigned to tutor the lawmakers are power minister Piyush Goyal, Petroleum Minister Dharmendra Pradhan and Minister of State Jitendra Singh.
"How actively have you used social sites to spread the government policies?" PM Modi had asked point-blank, during the meeting.
"3.2 crore people have got loans under Mudra bank scheme; 3.18 lakh homes will soon get free LPG; rural electrification is reaching lakhs of homes. Have you all gone to the public about these achievements?" the PM asked, urging them to be more active on social media.