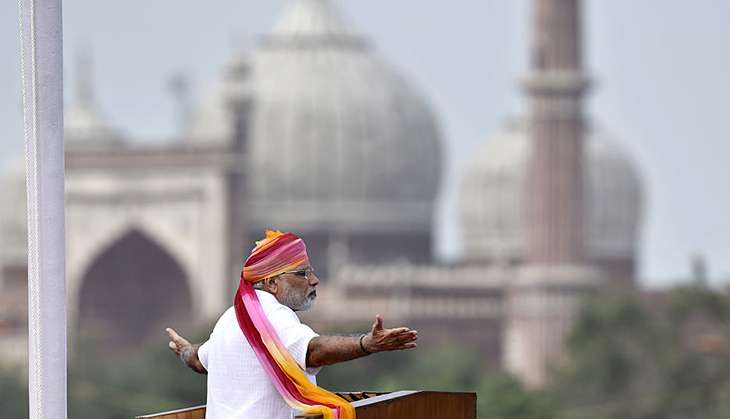 Prime Minister Narendra Modi has unseated Bollywood superstar Amitabh Bachchan to become the most followed Indian on Twitter.
As of August 25, PM Modi had over 22.1 million followers on the microblogging platform, while Big B marginally trailed with 22 million at last count.
PM Modi, who has been active on Twitter since 2009, is also the second most-followed politician in the world after US President Barack Obama, according to Twitter data.
"BJP and the Prime Minister have been the prominent users of social media for the last seven to eight years. And it is sign of his growing popularity in India and globally that today, he is one of the most followed people on Twitter," Arvind Gupta, BJP IT cell head, told ANI.
"He (PM Modi) has more than 22.1 million followers on Twitter itself. He has more than 3.5 crore followers on his official page on Facebook. So, if you combine that, you will see that he has a huge followership on both the sites. We are very glad that his popularity is increasing and he has become the most followed Indian on Twitter," he added.
Close on Big B's heels is Shah Rukh Khan, who is the third-most followed Indian on Twitter with 20.9 million followers.