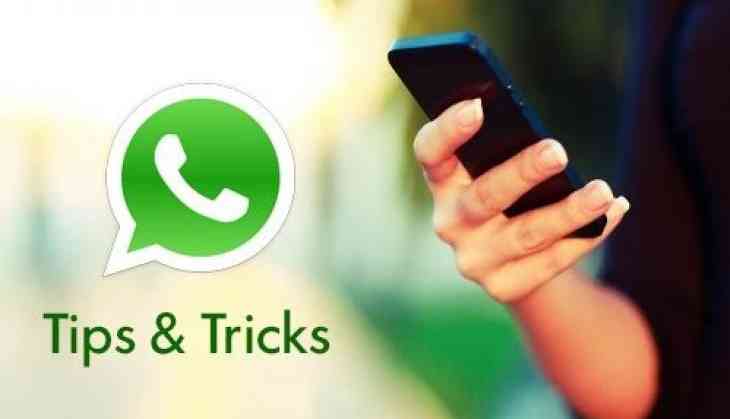 WhatsApp tricks and tips you might not know about
WhatsApp, one of the world's most popular mobile messaging apps, has become an intrinsic part of people's day to day life offering a socialising platter of not just texts, but audio, video, and gifs. With each passing year, the popularity of the app is gaining ground with over 1.2 billion people using it worldwide now. In India alone, there are over 200 million users of WhatsApp.
Over the years, WhatsApp has become safer and smarter by introducing a number of clever features that have made it more convenient and user-friendly. However, despite being used on a mass scale, a significant number of WhatsApp users are still not aware of some of the hidden tricks and tips of this messaging app that enhances the user experience. Here are some of these features that a user need to know to master the WhatsApp:
Recovering deleted messages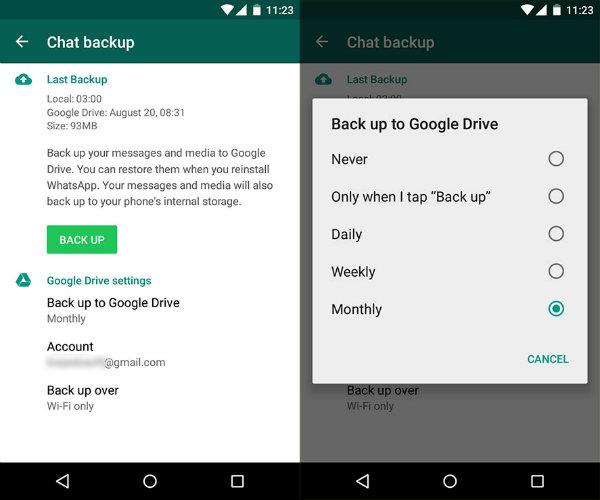 Recovering deleted messages on WhatsApp
To recover the deleted messages, it is necessary to keep your WhatsApp back-up up-to-date. It can be easily done through the following paths – Settings > Chats > Chats backup. Once this is done, you will be able to get back any deleted message that has been stored in the back-up on your preferred location. To recover any deleted message from the WhatsApp, just reinstall the app and restore the message.
Know who reads your message in a group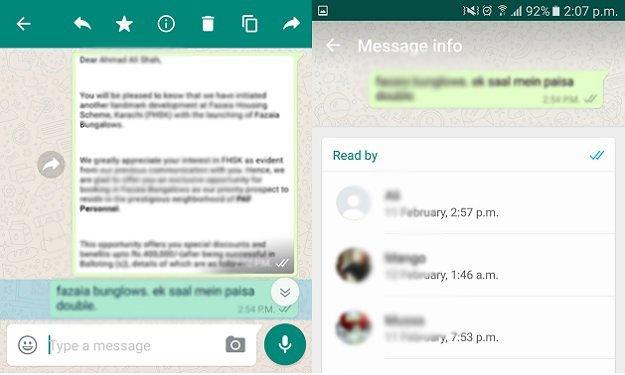 Know who reads your message in a group
Most WhatsApp users are not aware of this feature that can let them know which member of the group has read their message. This can be conveniently done through pressing hard on any message you have sent in a group. After pressing hard on the message, just tap on the information icon appearing on the header, where you will find the break-up of who all have read your message among the group members.
Stop sending read receipt (double blue tick) to people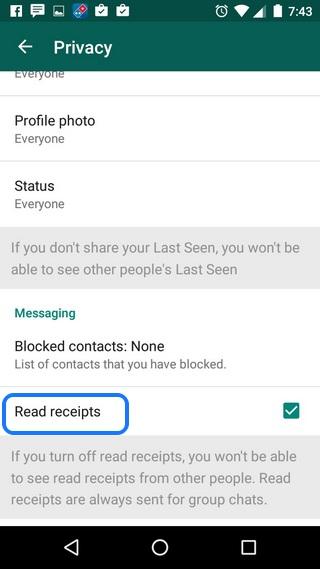 Stop sending read receipt
This WhatsApp feature gives you an option of not sending read-receipt to the people, whose message you have read. This means, even after you have read their message, the WhatsApp will not show them a double blue tick alongside the message. To apply this option follow this path: Settings > Accounts > Privacy > Read Receipts. However, the users should keep this in mind that once the read receipts are turned off, they also won't be able to see the read receipt from other people. Also, the read receipts will always be sent for group chats.
Save your mobile data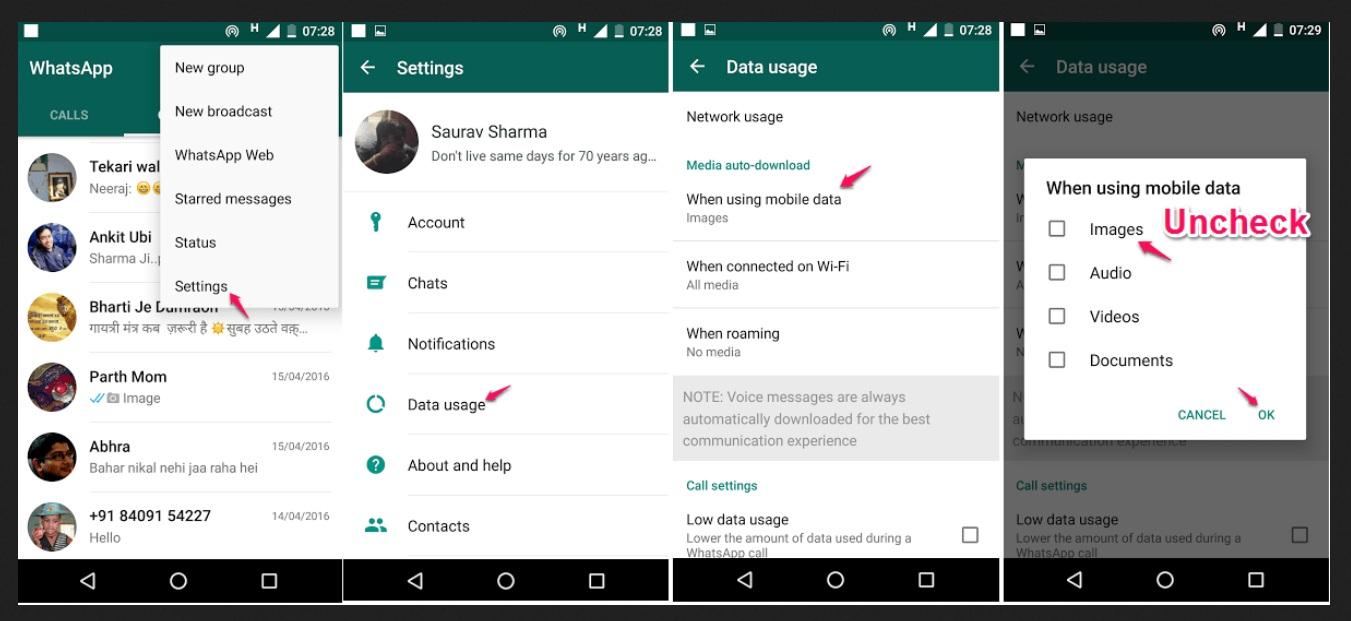 Save your mobile data on WhatsApp (Technology Wizards)
This is one important feature that surprisingly remains unnoticed by many of the WhatsApp users. To save your data consumption on WhatsApp you can choose from the option of Wi-Fi only for images or videos or audios. Also, you can stop downloading of images, videos, and audios while you are on roaming. Besides this, there is also an option of reducing the data consumption during a WhatsApp call. All these options can be accessed through the following path: Settings > Data usage.
Delete for everyone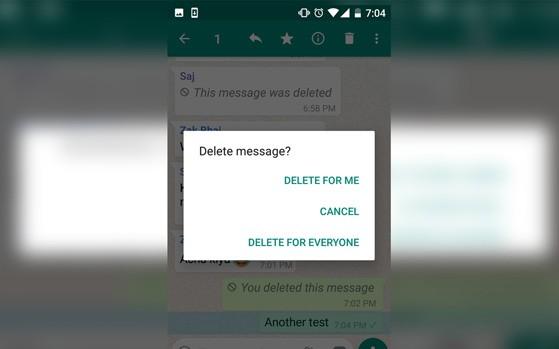 Delete a message for everyone
This latest feature of WhatsApp can really save you in case of a wrong message sent to multiple recipients by mistake. This feature lets you delete all type of messages including audio, video, and text through both individual and group chats. However, this feature only works if both you and the recipient have the latest version installed. To delete any message follow this path: Select the message you want to delete > Tap the trash icon on the top > chose the option 'Delete for Everyone'.