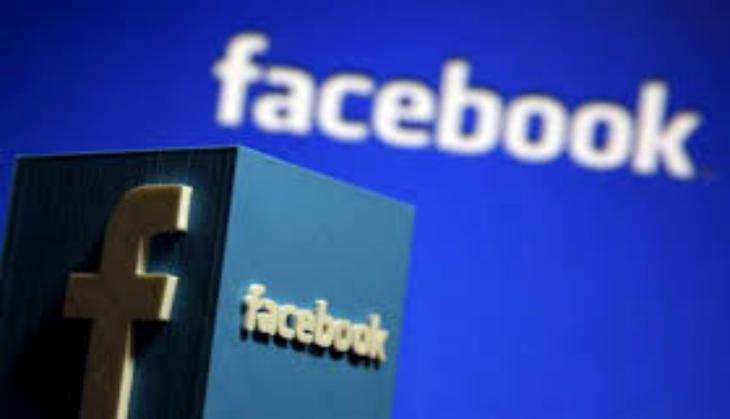 If you think that your internship, or let's just say your job is quite good, then you are bound to rethink it after coming to know how much interns working with Facebook earn.
Get ready to have your heart broken.
According to a survey report, interns working with Facebook make $7,500 a month (Rs 5 lakh approximately).
When we compare it with with the average salary in America ($3,800), interns at Facebook get the double of the average salary.
Internships at Facebook are three months long, and in that time they make close to $22,500. If they worked for a whole year at that salary, they would make $96,000.
Bringing India into the picture, a Facebook intern earns 25 times more than the Indians. The average salary in India is around Rs 20,000.
Other perks apart from a handsome salary
Apart from a hefty salary, Facebook interns are put up in apartments and aren't required to pay rent. They also get to go on trips, all expenses paid, of course.
Interns get to eat all three meals free on Facebook's campus as well as free Facebook swag, Alcatraz tours, theater performances and fun stuff like scavenger hunts.
-Inputs from Patrika