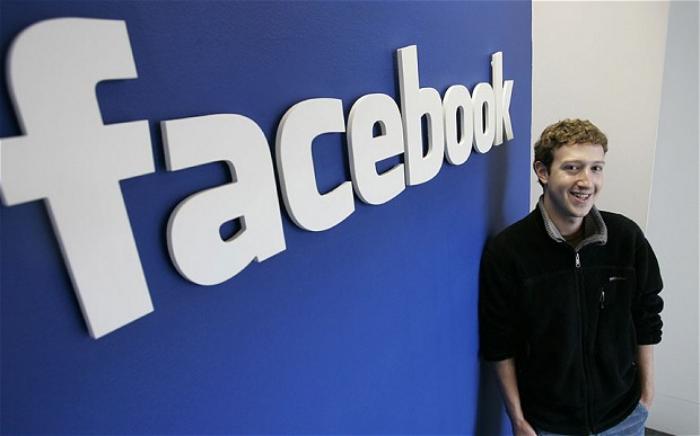 Facebook is celebrating its 12th anniversary today. In a Facebook post, CEO Mark Zuckerberg said --
"On Thursday we're celebrating Friends Day, a moment to celebrate the friendships that have made a difference in our lives. I recently asked people to share their stories about friendship and this week I'm posting a few of my favorites.."
The social networking giant is celebrating the milestone by showing personalised videos of Facebook users and their friends.
With more than 1.5 billion active monthly users, Facebook is the clearly the world's biggest social media website.
You may be using Facebook all day and night but there are certain facts about the loved social media platform you may not be aware of. Here are the best and the most interesting finds about Facebook:
1) Facebook has 936 million active daily users.
2) Facebook has 253 million daily active users in Asia, considering the fact that it is banned in China.
3) Canada is the country with the most active Facebook users.
4) A user spends 21 minutes a day on an average on Facebook.
5) 70 per cent of the teens are 'Friends' with their parents on Facebook.
6) Facebook stores over 300 Petabytes of user data. Putting this in context, a single petabyte consisting of average length musical tracks would require 2,000 years to play back to back. (Source: computerweekly.com)
7) The median number of Facebook friends for millennials is 250.
8) Did you know how many 'Likes' Facebook has generated since its launch? 1.13 trillion. Whoa!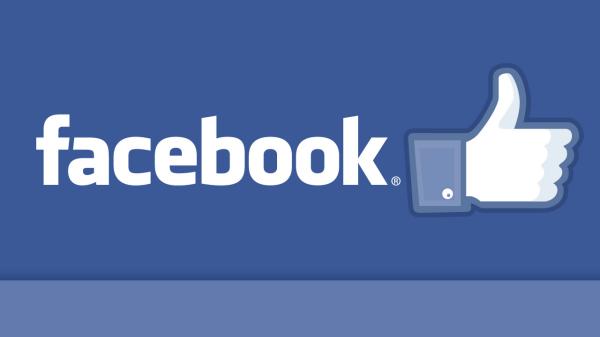 9) The number of average daily Facebook Likes - 4.5 billion.
10) 31,25,000 - is the number of Likes Facebook gets every minute.
11) Total number of photos uploaded on Facebook - 250 billion.
12) Average number of photos daily uploaded on Facebook - 350 million.
13) Average number of photos uploaded on Facebook every minute - 2,43,055.
14) A Facebook user, on an average, uploads 217 photos on the social media platform.
15) Facebook users, on an average, share 4.75 billion items each day.
16) Number of Facebook messages sent daily - 10 billion.
17) Percentage of newlyweds who changed their Facebook status within hours of getting married - 28 per cent.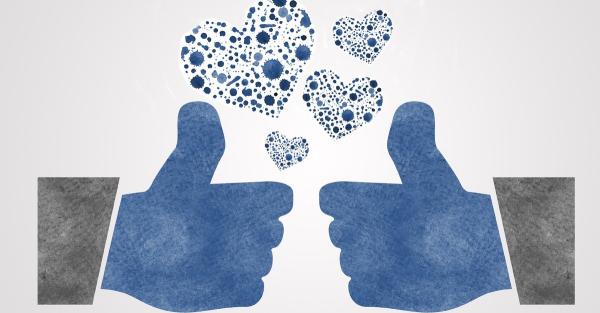 18) Number of friend requests made on Facebook every minute - 1,00,000.
19) Do you the know the most common reason for unfriending someone on Facebook? It is inappropriate or polarising posts.
20) 66 per cent of teenage girls claim to have been bullied on Facebook.
21) Facebook indirectly created 4.5 million jobs in 2014.
Here's a bonus fact --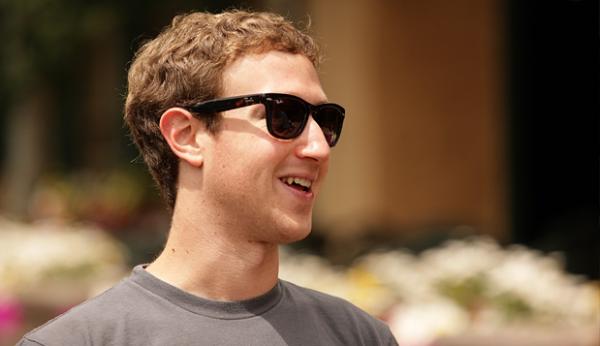 You can't block Mark Zuckerberg on Facebook. Like a boss!