WhatsApp to stop working on these smart-phones from New Year's Eve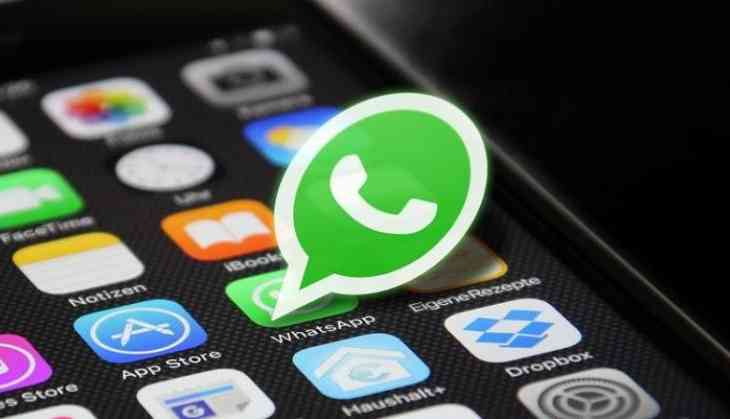 WhatsApp to Stop working on some Smart-phones from New Year
WhatsApp, one of the world's most popular mobile messaging apps, will soon stop working on certain smart-phones when the clock strikes midnight on December 31. The company has announced that its mobile messaging app will stop working on phones having Blackberry operating system and Windows 8.0 or older Microsoft operating systems in phones.
The company has said that it is looking forward to focussing on mobile platforms which are used by the majority of the users. A company statement in a recent blog-post said, "As we look ahead to our next seven years, we want to focus our efforts on the mobile platforms the vast majority of people use." While elaborating the company's decision, the blog-post further adds, "This was a tough decision for us to make, but the right one in order to give people better ways to keep in touch with friends, family, and loved ones using WhatsApp."
It is to be mentioned here, that the WhatsApp will still be working on Blackberry handsets that use an Android Operating systems. However, any device having a Blackberry operating system or Blackberry 10 will not be able to run the app, from next year. Similar to Blackberry, Microsoft has also stopped offering its operating system for newer mobiles.
According to a report in Mirror online, WhatsApp, which has over a Billion users, is phasing-out its compatibility to keep its security up-to-date. The mobile messaging app that launched a series of new features in the year 2017, is expected to keep-up the momentum by adding a range of features to the app. The company is now focusing on offering some cutting-edge features to its users in near future which include picture – in – picture mode, private reply in groups, shake to report, invite via link shortcuts and easy unblocking of any contact.