Want in on a Facebook Group? Be prepared to answer a three-question quiz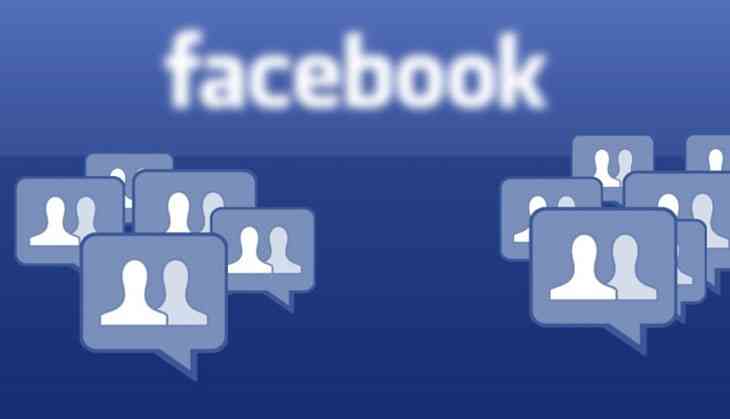 Who let the trolls be a part of the group? Well, Facebook is doing it's best to filter out the trolls. To filter out trolls from groups, Facebook is letting Groups Admins screen potential members with a three-question quiz. This is part of a larger effort by Facebook to weed out potential abusers and trolls from private Groups. The company is making good on CEO Mark Zuckerberg's promise to build community by improving admin tools and adding new ones.
This questionnaire lets admins screen potential members and makes a decision on whether or not they are a fit for the group and can add constructively to the discussion and not just spam the Group. The feature has been rolled out globally and is available to all admins out there.

A Facebook spokesperson told TechCrunch:
"Screening new membership requests requires time and legwork for admins – particularly for groups built around focused passions or purpose. For these groups, admins typically have specific criteria they require before admitting new members. Establishing these open-ended questions enables them to more quickly review and approve member requests; in turn, people seeking communities of support or shared interest can more quickly connect with others."
Group Admins can find "ask pending members questions" option in the settings menu of their Group. Once they've selected that option, they have the option to ask three questions. Potential members can answer in up to 250 characters each. Thereafter, only moderators and admins are allowed to see the answers to the questions. Any user who wants to 'join' the group will have to fill out the questionnaire immediately. Those who are invited will get a notification that is linked to the form. Applicants can make as many changes to their answers right until the moment their reviewed.
Right now, only admins of "Open" and "Closed" Groups have the option to setup a questionnaire. Admins of a "Secret" don't have the option presumably because they've already screened their potential members.
"Today, Facebook's tools for group admins are relatively simple," Zuckerberg wrote back in February in a manifesto. "We plan to build more tools to empower community leaders like Monis [Bukhari, a man in Berlin running a refugee support group] to run and grow their groups the way they'd like, similar to what we've done with Pages."
Before the addition of the quiz, admins of Groups could only screen potential members by sending them a Facebook Message, which would probably go into their "Other" inbox and more than likely not be seen.
Next month in Chicago, Facebook is hosting its first Communities Summit for Group admins. It's expected that Zuckerberg makes a lot more announcements like sub-Groups, more tools for admins and moderators and more analytics information about the Groups. This quiz is just a start in an effort to weed out the trolls and abusive members and let's hope Zuckerberg ups the fight next month.