These platforms are inspiring digital innovation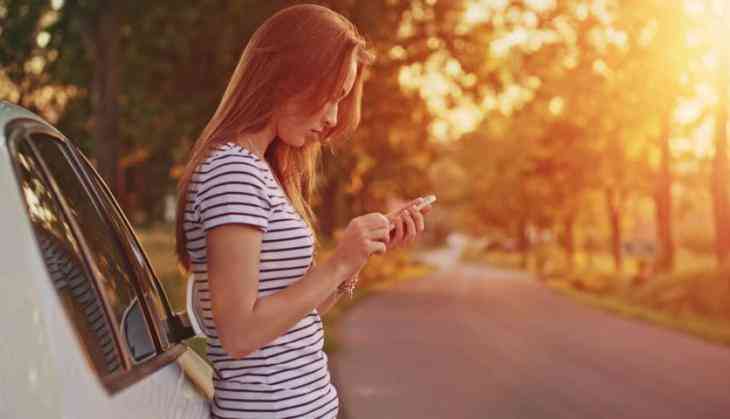 Everyone knows the vital importance of digital technology in our daily lives. It allows us to unlock a huge collection of information and communication data. In the recent past, digital innovation has gained widespread popularity, thus transforming into a key for organisations to thrive amid cut-throat competition. With a goal to see and act upon opportunities and possibilities for change through innovation, companies are constantly engaged in updating their platforms to expand their customer base.
Here are a few platforms which thrive on digital innovation:
Netflix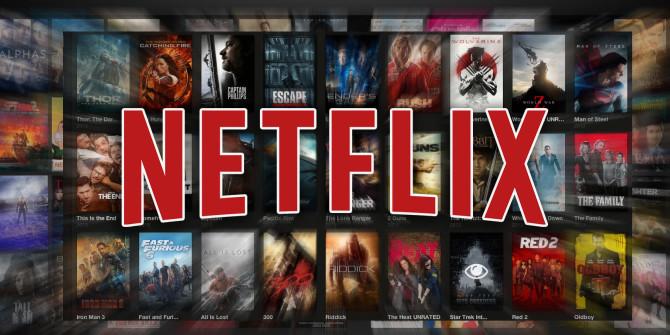 An American entertainment company specialized in online on-demand streaming video, as well as a DVD-by-mail service. It has over 117 million subscribers in 190 countries today. In 2017, Netflix began an aggressive foray into producing feature films, aiming to release more than all of the Hollywood studios' annual slates combined. Prior to that, it rolled out a major user interface upgrade in 2016, replacing static poster images with custom-created preview videos. The redesign encourages its subscribers to discover what to watch rather than browsing the catalog and wonder if something is worth sampling.
Also Read: Believe it or not! This app can make your tattoo speak
Pinterest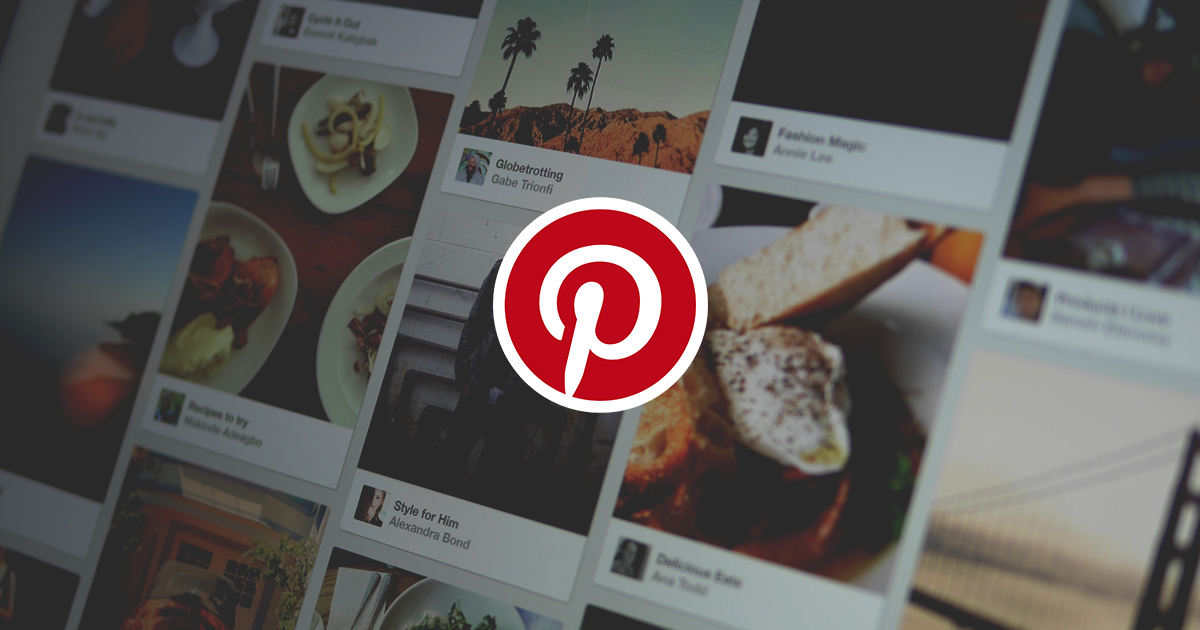 A super social platform for pictures that covers everything from travel to home renovation projects and gives its users a place to express what they want in the future. Every idea on Pinterest is represented by a "pin" that includes an image along with the description and a link back to the image's source online where one can learn more about the idea. Every month, it processes millions of image to help its audience to find things they're most interested in. In 2017, after encouraging users to curate the internet with photos rather than hyperlinks, Pinterest unveiled Pinterest Lens, which enables users to search for information simply by aiming their phones' cameras at objects around them.
Also Read: This iPhone app can help heart patients monitor their health
Oyo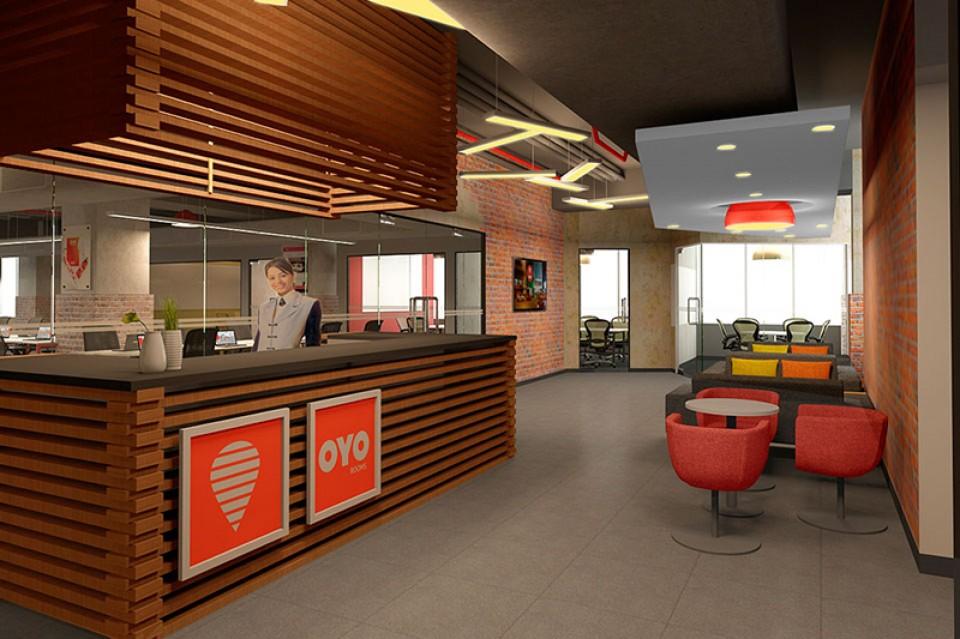 Oyo is a domestic hospitality company which includes free Wi-Fi, breakfast and other hotel features in less than the cost of a normal hotel. It also includes on-demand booking and virtual check-in and check-out. With the help of technology, Oyo provides more viable option to tourists and visitors. Currently, it has partnered with around 8,500 hotels and 70,000 rooms in more than 230 cities, while closing major funding rounds led by backer Softbank. Also, Oyo has launched a higher-end brand called Townhouse which is geared towards millennial with a goal of creating a community hotspot, a cafe, and a merchandise store experience all in one.
Also Read: WhatsApp to collaborate with Facebook to target larger user base
Live. me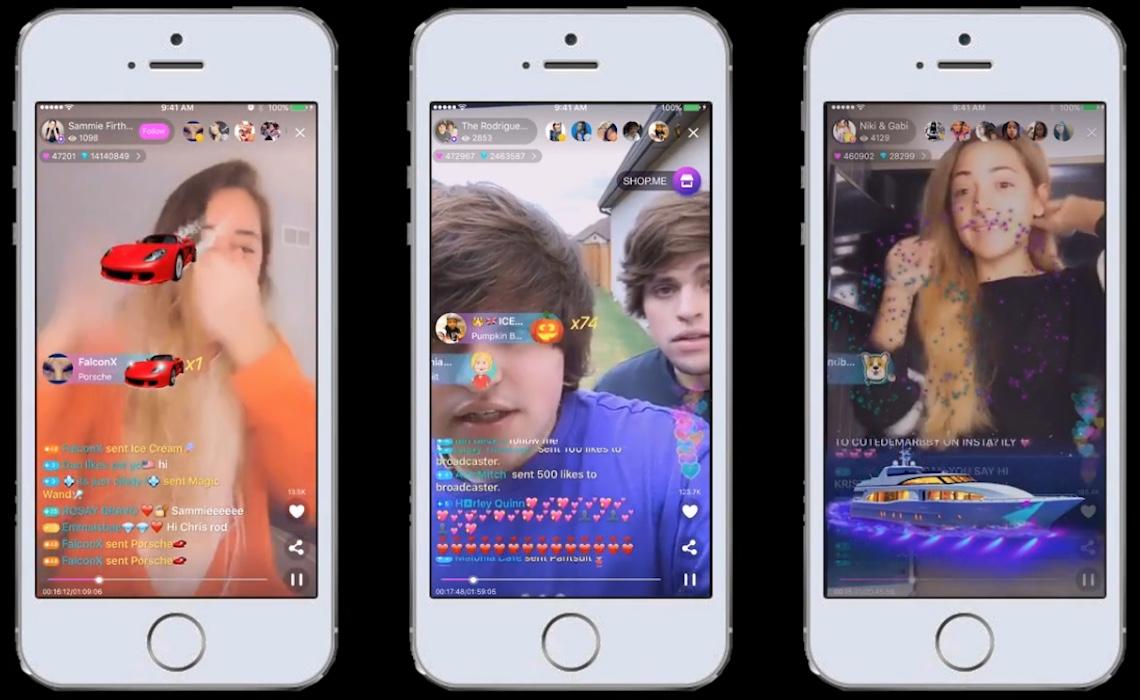 It is a live video broadcasting platform where users can instantly start earning revenue from virtual gifts from viewers, making it the YouTube of the live video space. Launched by the Chinese company Cheetah Mobile in 2016, the startup reported 20 million users after just one year, and processed more than USD 6 million in payments to its influencers in its first 18 months. Live.me's economy is based on coins, which fans can use to buy virtual diamonds for their favourite influencers. Once influencers pass certain benchmarks, they can convert diamonds into cash.
Read More: Apple releases iOS 11.2.6 update to fix bug that crashes iPhone