New Luxury Car Launches In India Before Auto Expo 2018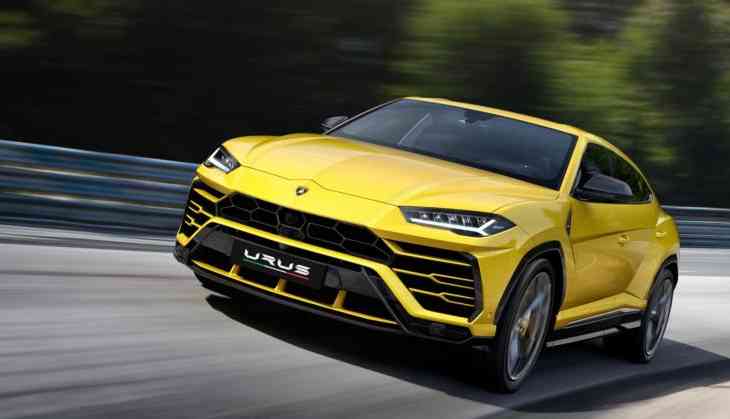 New Luxury Car Launches In India (Newatlas)
With the dates of Indian Auto Expo 2018 inching closer, the Indian car market is buzzing with an expected arrival of a wide range of new cars. While a series of cars will be rolled-out during the Auto Expo, many car manufacturers are planning to introduce their much-anticipated cars ahead of this biggest car show of the country, to provide them with a strong opening. By launching their cars ahead of the expo, car manufacturers are looking forward to capitalize on the excitement and anticipation among car lovers that remains at its peak before the final show. Here are the much-awaited car launches which are expected to happen before Auto Expo 2018, scheduled from 9th to 14th February in New Delhi.
Audi Q5 Next Generation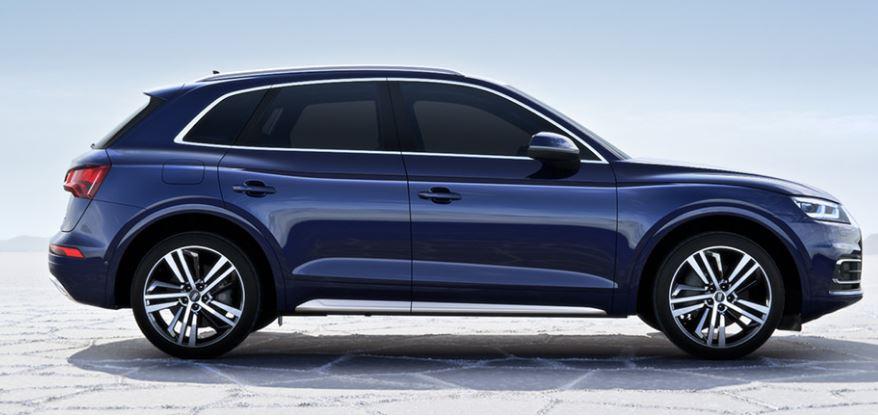 Audi Q5 Next Generation (Audi)
The all-new Audi Q5 is scheduled to be rolled-out in the Indian market in January 2018. The model was showcased at the Paris Motor Show this year, where it received an overwhelming response form the car experts and enthusiasts alike. The new Audi Q5 will be offered with a 2.0L engine in both petrol and diesel versions, delivering a maximum power of 252PS and 192PS, respectively. Rolled-out in the market against the competitors like BMW X3 and the recently launched Volvo XC60, the luxury SUV is expected to be placed in the price segment of Rs 55 lakh to Rs 60 lakh.
Lamborghini Urus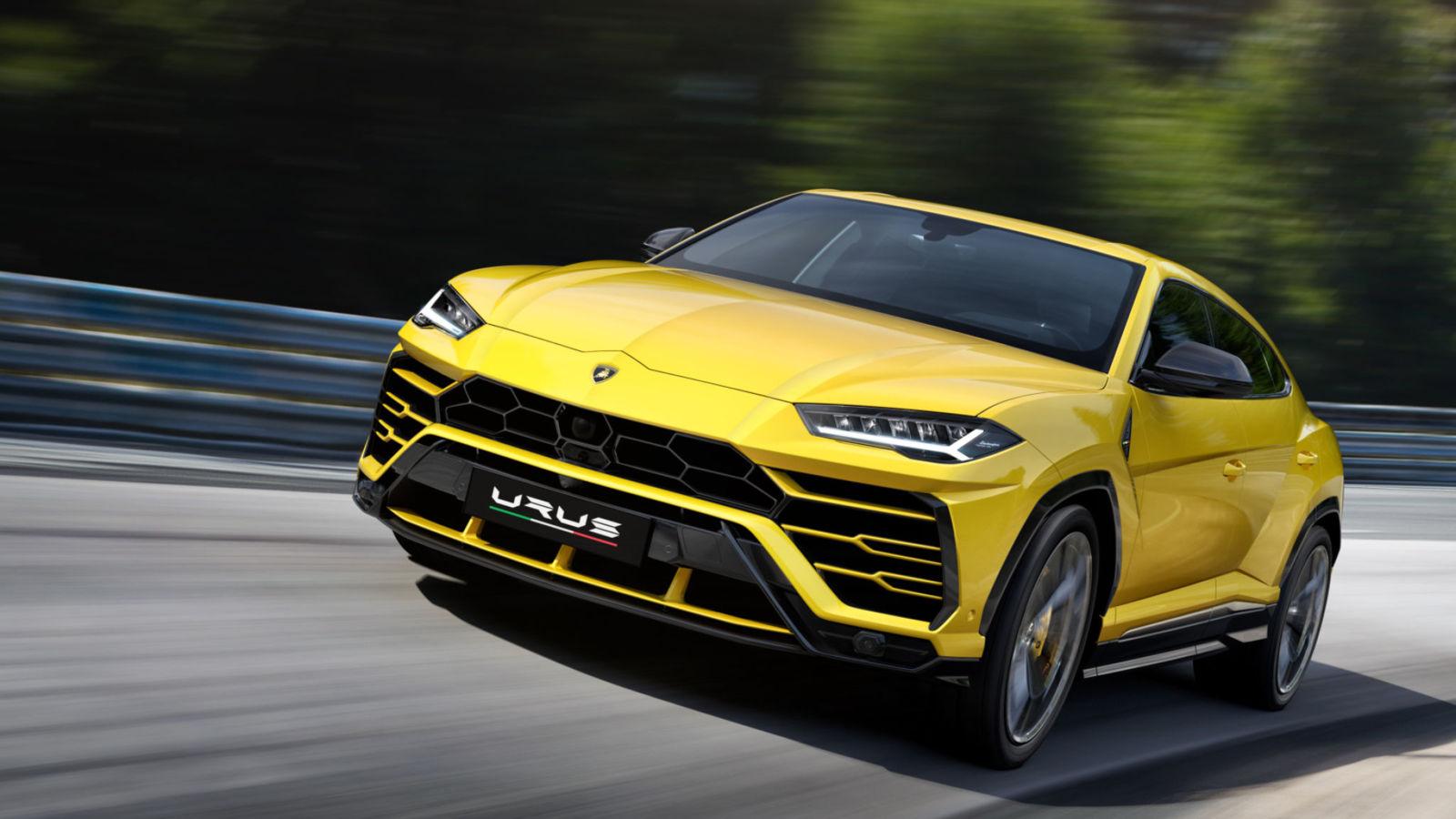 Lamborghini Urus (Newatlas)
The Italian luxury super-car manufacturer Lamborghini is all set to mark its entry in the luxury SUV segment in India with the launch of Lamborghini Urus on January 11, 2018. The vehicle was debuted in the global market just a few weeks ago. According to the company, the first batch of the Urus SUVs, allocated for the Indian market, has already been booked. The power-packed Urus SUV is loaded with a 650 PS, 4.0L twin turbo, V8 petrol engine that delivers a torque of 850 Nm. Equipped with an efficient All-Wheel-Drive system which receives power from an 8-speed automatic transmission, the luxury SUV is expected to be placed in the price segment of Rs 3 crore to 3.5 crore.
Lexus LS 500h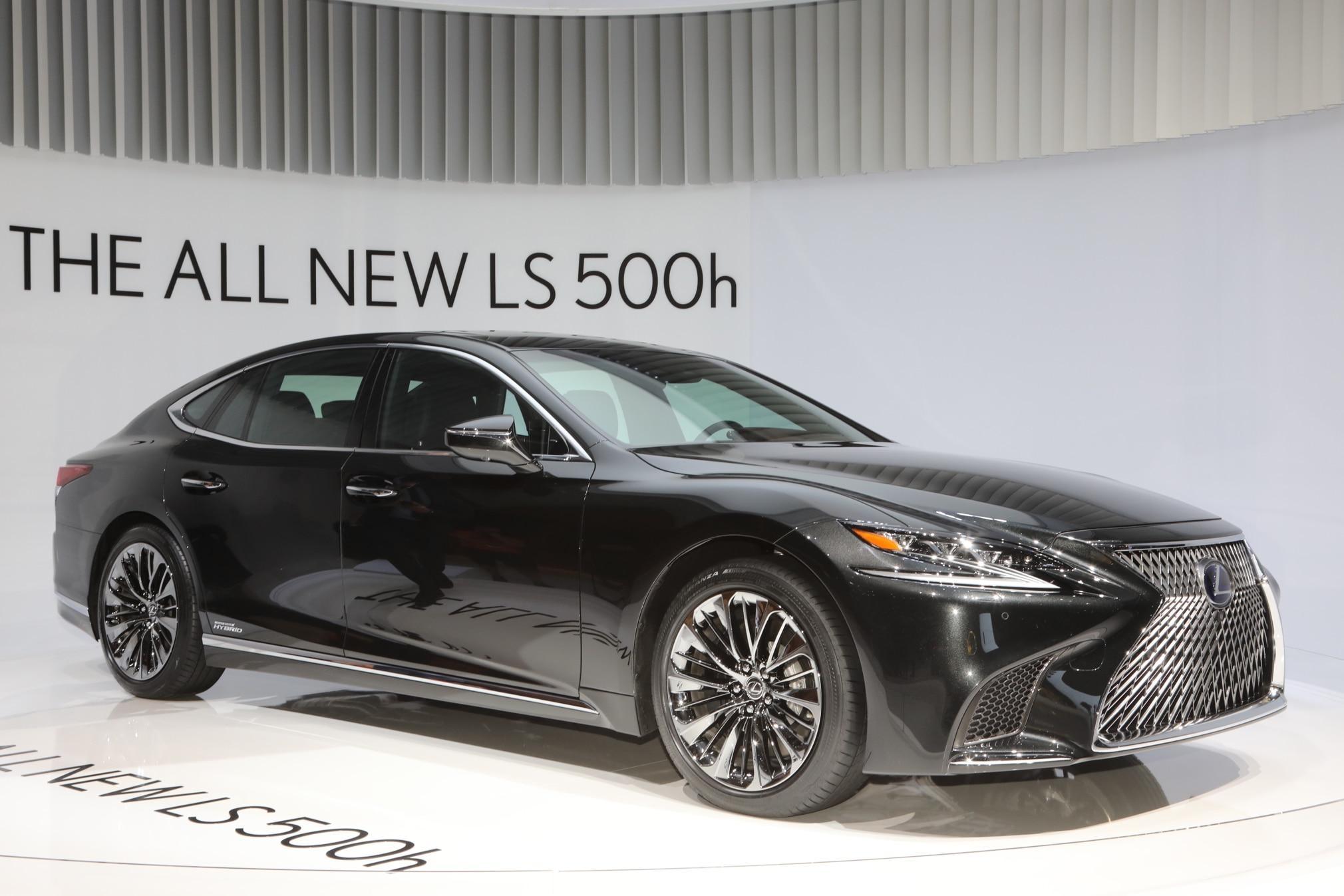 Lexus LS 500h (Autoblog)
Lexus, which is the luxury vehicle division of Japanese car manufacturer Toyota, is all set to roll-out its flagship sedan – LS 500h – in the Indian car market on January 15, 2018. LS 500h is a hybrid car which is loaded with a combination of two electric motors and a 3.5L V6 petrol engine, generating a maximum power of 355 PS. Competing with the likes of Audi A8, BMW 7 series, and Mercedes Benz S-Class, the car is likely to be placed in the price segment of Rs 1 crore plus. The car will be imported to the Indian market as a CBU (Completely Built Unit).