It's 2018 and Samsung has released a Galaxy smartphone that can't connect to the internet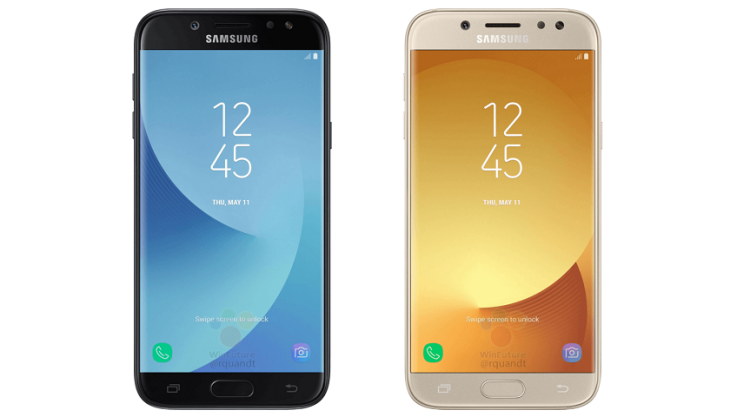 It's 2018 and the mobile industry is accelerating its progress on 5G. Facebook, Twitter, Snapchat and other social media networks dominate our lives. The citizens of the world love asking Google random questions and getting instant answers. Korean technology giant Samsung thinks that being able to connect to the internet isn't a skill required for its latest smartphone.
Samsung is targetting students with its latest Galaxy J2 Pro smartphone launched on Friday, 13 April. Samsung is unleashing this smartphone upon the South Korean public. It is meant so that students aren't distracted and can focus on studying for an entrance exam called suneung. It's the most important exam of their lives. Much more than the SATs or even the board exams in India. The other group being targetted is the senior citizen crowd.
The Galaxy J2 Pro is essentially a barebones smartphonr. You can text and make calls, like any mobile phone out there but you can't connect to the internet. There's no 3G. No 4G or LTE. Neither is there 2G. Forget about Wi-Fi. Nothing. Apart from texting and making calls, one can take photographs with the Galaxy J2 Pro. It has a 8-megapixel rear camera. There is also a 5-megapixel front camera for all the selfies. There's an FM radio, calculator, calendar app and even an offline English dictionary app.
Just to take it another step further, there are data plans that one can opt for that limit the number of texts one can send. The Galaxy J2 Pro comes in just two colours - black and gold - and retails for about 200,000 won (approximately Rs 12,000).
There is a 5-inch QHD AMOLED display, a 1.4GHz quad-core processor and 1.5GB of RAM. There's a 2,600mAh battery and a microSD slot (for taking even more pictures). These may seem like useless specifications in today's day and age, but they are pretty good for the type of smartphone you are getting. The smartphone is powered by Android.
Samsung currently has zero intentions of letting anyone other than the Koreans play around with the dumb phone but I'm not sure that this mobile phone would have many takers as it is. The company though is running a promotion for students taking the suneung exam. Students will receive a full refund if they upgrade to a smartphone that has internet after the exam is over.