How technology can help nations navigate the difficult path to food sovereignty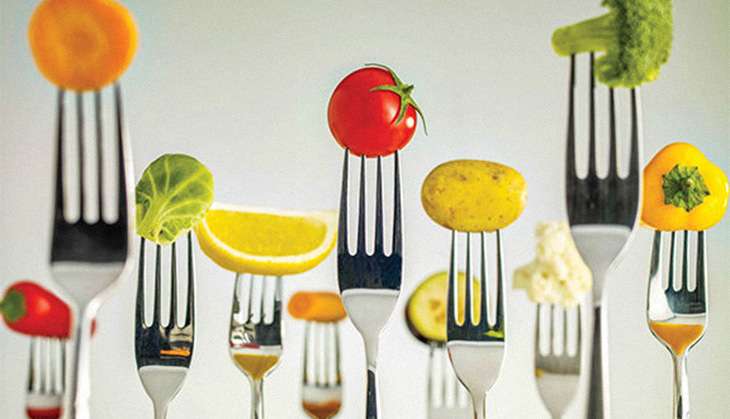 As the movement of people across the world creates more multicultural societies, can trade help communities maintain their identity? This is the question at the heart of a concept known as "food sovereignty".
Food sovereignty has been defined as "the right of peoples to healthy and culturally appropriate food produced through ecologically sound and sustainable methods" and, critically, the ability of people to own their food systems.
Culturally appropriate food refers to the cuisine eaten by a certain group, which reflects their own values, norms, religion and preferences. It is usually dynamic and may change over time.
In my journey across different food landscapes, I have discovered that people consume food not just to satisfy hunger but for cultural, religious, and social reasons. And I have learnt that there are ways that international trade can help facilitate this.
How trade affects cuisine
My journey was shaped by my experiences examining the preferences of people from Afro-Caribbean descent, South Asians and Chinese people in the Greater Toronto Area of Canada.
The Chinese have a huge palate for bok choy, chinese eggplant, and gailan (also known as Chinese broccoli). South Asians love okra, bitter melon and eggplant. People of African descents tend to love okra and amaranth (a leafy green vegetable), at times substituting the latter with spinach because of scarcity.
The interesting thing about these groups is that they share a lot of food in common, though the preparation may differ.
This makes sense: 0 of my main findings has been that everyone's cuisine has been affected by migration and trade. This pattern is ever more pronounced in the contemporary world, as people explore and learn from other cultures by including other food traditions in their own cuisine.
Enriching food culture
The integration of cultures does not negate culturally appropriate food, it enriches it. London's curries are a result of migration, and in Nairobi the inclusion of channa (chickpea) and chapati (flatbread) in the diet is a result of the Indians trading and settling in the region.
Cultural groups have different definitions of good or appropriate food. The elite (who can afford it) and people who are environmentally conscious, for instance, believe in organic or local produce; Jews eat kosher food; and Muslims eat halal.
The challenge lies with making sure food is appropriately labelled - as organic, local, kosher or halal - and the key here is the authenticity of the certification process.
It can be quite difficult to trace the origin of certain foods, whether they're produced locally or internationally. This educates consumers, allowing them to make the right choice. But it may be an additional cost for farmers, so there is little incentive to label.