How online games have improved the gameplay experience for modern players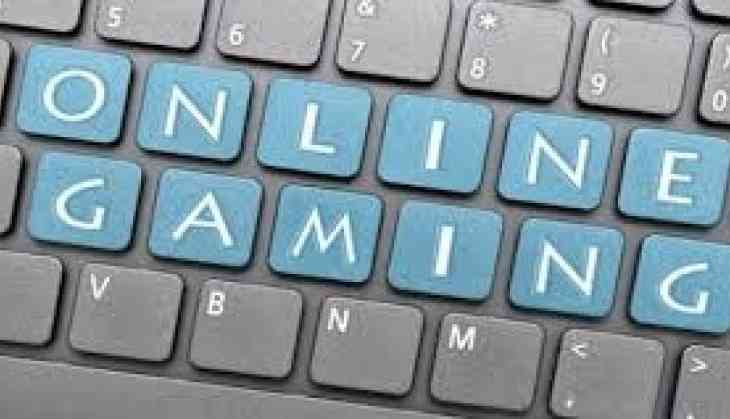 If you are somebody who breaths in the digital world, then you would know that online card games are something that will leave you with an unparalleled adrenaline rush! You play it for the fun and excitement of the game and the added attraction of being able to win cash prizes. With lives becoming more and more hectic over the years, the popularity of this game – once a fixture at family gatherings and festive occasions – slowly started to wane. Besides, no matter how many foolproof plans you make, there will be someone or the other who's unable to make it for the game, thereby ruining it for everybody.
With the online card gaming industry bringing rummy to the forefront, the industry has seen a growth spurt like no other. Compared to the 12260 crores revenue generated in the year 2017-18, in 2018-19 the revenue increased rapidly to 2060 crores. Playing your favorite game has become as easy as clicking a few buttons. Mobile gaming apps for online rummy are trending amongst rummy players, and with 88% gamers playing on their phone, this makes it an ideal platform on which you can play.
So, if you are a lover of games and are looking for partners, why not consider online rummy? All you need to do is download the game, register yourself, and get ready to play rummy online! There are multiple advantages to moving to the digital platform. Let's see what it can do for you.
Make it simple, yet smart
Most people have a notion that online websites are complicated and a hassle to use and understand. But online gaming websites are built and created in the most uncomplicated fashion to ensure they are simple and easy to use. You will just need to fill in your details, sign-up or register yourself for free using your Facebook login credentials. There are no hassles or multiple redirections; anybody and everybody can sign up! What's more, you can view the website in different regional languages. The site loads quickly and offers a seamless gaming experience on all platforms. These gaming platforms are available over the apps as well and playing while on the go is the best way to be.
No Dirt of Players
The challenge with just about any game today is finding the minimum number of players to participate in the game. That's no longer an issue. Log in to your account and start playing; there's no need to worry about finding people to play with, or someone to deal cards or to keep score. The gaming experience is enhanced multifold due to the user-friendly design and a layout that incorporates stellar graphics and a flawless interface. The accessibility and game design impart a real-life feeling. Once a player makes their choice, they are taken to a lounge-like room with other players around a table. The real-time multiplayer capability is one of the reasons why online rummy has attracted so many – the gaming experience is unmatchable.
Ready anytime
With the boom in technology, online rummy is always at your disposal. All you need is a phone, laptop, or tablet, and an inexpensive internet connection. That's it. Now you can play anytime and anywhere! Gone are the days when you had to wait for the weekend, form a group, or even travel long distances to meet like-minded players. Now simply visit the website on the device of your choice, join a game, and start playing. No matter what time of the day it is, you are sure to find people online with whom you can play a game of rummy. So, whether you are stuck in traffic, travelling, or relaxing at home, you can indulge in some rummy entertainment on the go. And guess what, with so many people becoming a part of the online rummy industry, nothing stops you from playing a game at any time. Sleepless at 3 a.m. with nothing to do? Just log in – you will find people ready and waiting to challenge you!
Realistic experience: Online gaming is more popular than you know, and online rummy in particular has brought about a veritable revolution in the virtual space by creating a lifelike physical table gaming experience. Every detail of the real-time game has been incorporated and served so players can have an authentic experience.
With India amongst the top 5 countries with a rapidly growing gaming industry, you can see the vast difference between 2010 when there were just 25 gaming companies to a whopping 250 above companies in 2018 (Forbes). And with the increasing amount of smartphone users (520 million in 2018), the gaming industry is ready to take a big leap! Now that you know all these facts, what are you waiting for? Once you have figured how to play rummy, just hop abroad the online gaming train. Learn, explore, and play games on this platform that offers a perfect gaming experience!