Chandrayaan-2 mission Rs 265 crore cheaper than 'Interstellar'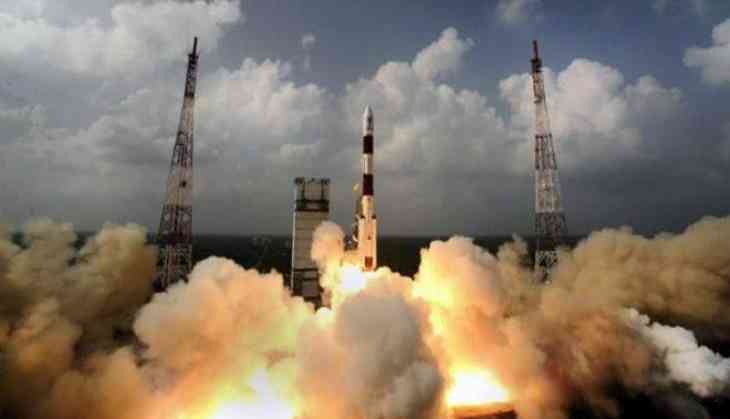 The inter-planetary mission 'Mars Mission Mangalyaan' launched by the Indian Space Research Organisation (ISRO) was less expensive than the Hollywood space movie 'Gravity'. The ISRO is again planning to achieve a similar feat with the Chandrayaan-2 mission.
Chandrayaan-2 is country's second mission to the moon. The mission is unique as it will only cost India only Rs 800 crore! which is much cheaper than the Hollywood space movie 'Interstellar' which was a blockbuster and costed around Rs 1065 crore ( $165 million), while Chandrayan-2 is Rs 265 crore cheaper than this Christopher Nolan film!
Also read: Here is the first image released by ISRO's recently launched Cartosat-2 series satellite
Jitendra Singh said, Chandraayan-2 is a challenging mission as for the first time we will carry an orbiter, a lander and a rover to the moon. With this mission, the country will be able to put itself at a higher trajectory in terms of space technology.
Chandrayaan-2, the lunar mission under which the ISRO will for the first time attempt to land a rover on the Moon's south pole, will be launched in April, Jitendra Singh, in-charge of the department of space said on Friday. The reason behind landing the rover near the south pole, is a "very tricky area" with rocks formed a million years ago.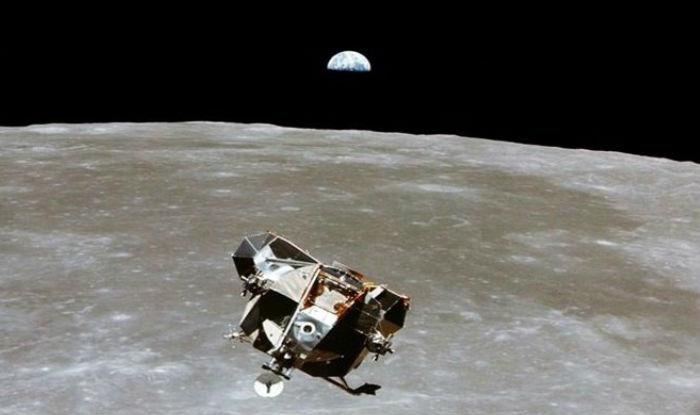 Dr. Sivan said, "We are trying for a dawn-to-dusk landing and rover walk on the lunar's mission for maximum utilization of the scientific mission. If we are not able to land in April due to various factors, then the mission will be launched in November. If we launch between April and November we won't get the perfect dawn-to-dusk landing and experiment time due to moon eclipses, therefore, we will avoid the launch in between. The perfect timing for the launch comes only once in a month."
He said simulations tests on different Chandrayaan-2 components had been going on at Isro centres in Bengaluru, Mahendragiri ., and Chitradurga, Karnataka. ISRO, in fact, created some artificial 'lunar craters' as part of 'hazard avoidance and landing' tests.