Apple is replacing batteries of these old iPhones in India; Here's all you need to know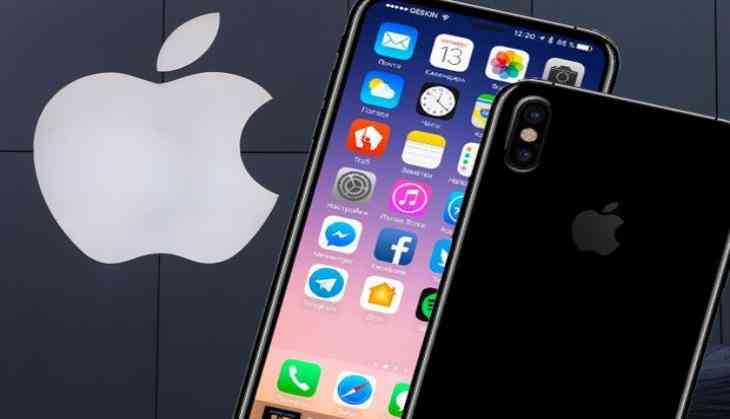 After receiving a huge backlash from its customers for deliberately slowing down old iPhones through an iOS update, the US-based tech giant Apple has published an apology letter to is customers for slowing down the older iPhones for resolving a battery issue. The company has now made its battery replacement programme live in India. If you are an iPhone customer, here is all you need to know about this programme:
1. How much is the cost?
In a good news for the customers across the globe, the company has also agreed to reduce the cost of battery replacement from $79 earlier to just $29 now. This translates to a price cut of Rs 4500 in India. The Indian customers will now be able to get an old battery replaced at just Rs 2000 (plus taxes).
2. Who are eligible for battery replacement?
The iOS upgrade that became the reason of slow-down of performance affected a range of older models of iPhone that includes iPhone SE, iPhone 6, iPhone 6S, iPhone 6 Plus, iPhone 6S Plus, iPhone7 and 7 Plus.
3. Why iPhones were slowed down?
The company had released an iOS update last year that slows down the iPhones if the processing is putting too much pressure on the battery. The update was said to be launched in response to complaints from some iPhone users that their phones had started shutting down suddenly, even when a significant amount of battery was remaining.
4. Till when the programme will be live?
The battery replacement programme by Apple will be live in the global market until December 2018. In a statement released by the company said, "We expected to need more time to be ready, but we are happy to offer our customers the lower pricing right away. Initial supplies of some replacement batteries may be limited."