13: the number that seems to be defining Apple's fortunes this year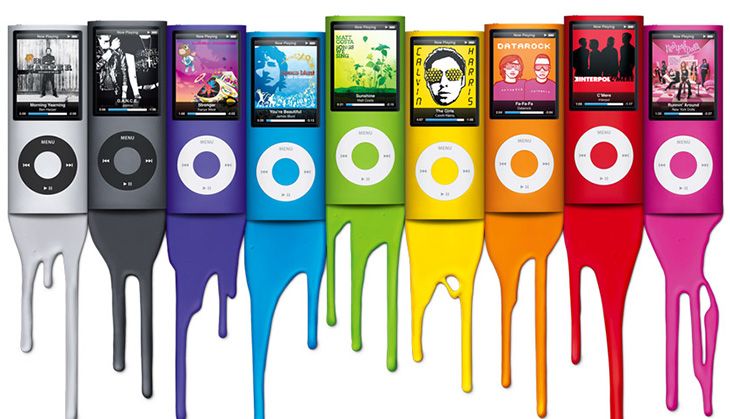 The newest teenager on the block is one we've all played with.
The launch of iTunes 4.0 on 28 April, 2003, came with it the first version of the iTunes Music Store. Since then, Apple has seen the company grow in unimaginable ways.
Until 28 April, 2016, that is.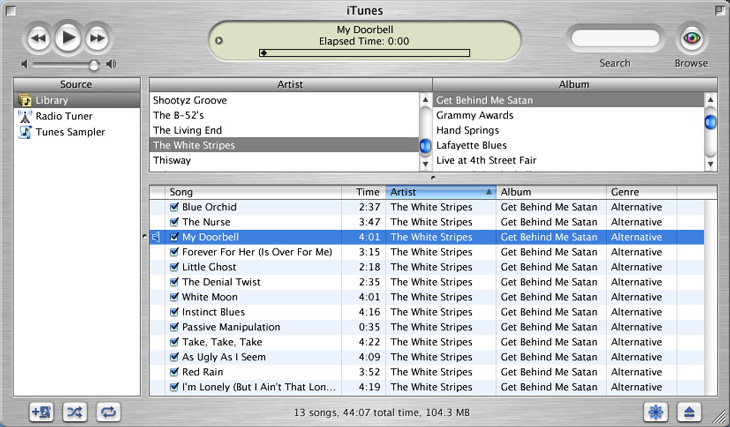 iTunes_1_EMBED
iTunes 4.0 wasn't the first version of Apple's iTunes. In fact, Apple iTunes was first released in January of 2001. It was advertised as the "most amazing jukebox software the world has ever seen."
The tagline was simple. "Rip. Mix. Burn." At the time of its release, the iPod wasn't a reality. That came in October 2001. Yet, courtesy just its Mac users, Apple was able to boast a massive 2,75,000 downloads just a week after release.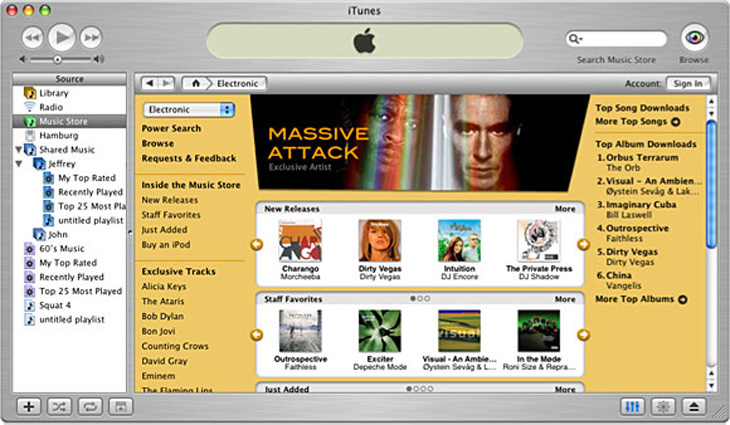 iTunes_4_EMBED 2
Apple iTunes is now on version 12 but oddly, and unlike most of what Apple does, it isn't radically better than the original. Quartz said it best: "iTunes is 13 years old-and
."
Not surprising, then, that when you enter the search words 'Why is iTunes' on Google, autocomplete suggests:
Why is iTunes so slow

Why is iTunes so complicated

Why is iTunes download so slow

Why is iTunes so bad

Why is iTunes not working
Users have been complaining for years, talking about the excessive bloatware and hard-to-use interface.
Yet, that wasn't always so. Back in 2003,
Time
hailed iTunes as the "coolest invention" of the year and something that is a "disarmingly simple concept". It may have felt so for five minutes, but not the decade since.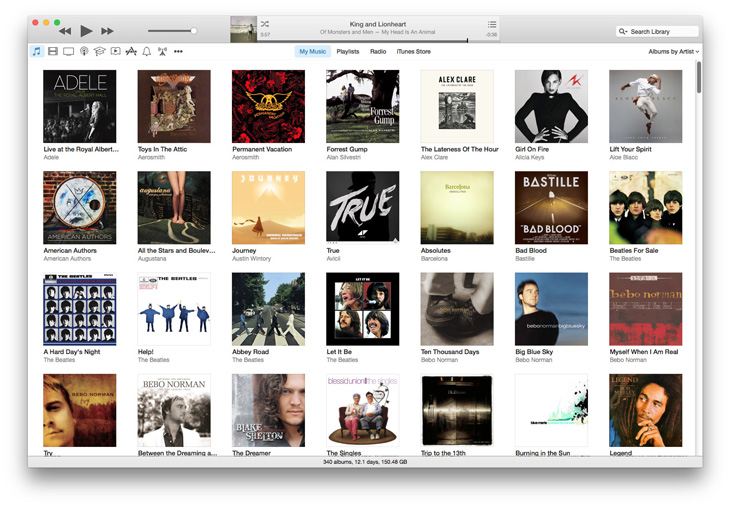 iTunes_12_EMBED 3
First revenue decline in 13 years
Yes. The company everyone thought was invincible has finally hit a bump. Even kings have to be dethroned at some point. That's what happened on 26 April when Apple posted its first revenue decline in 13 years and its shares tumbled downwards, wiping off $40 billion in stock market value in just under an hour.
Apple has blamed most of it on China, as this New York Times story shows: "Apple iPhone, Once a Status Symbol in China,
" -
"The company reported $50.6 billion in sales, a roughly 13% decrease from the same quarter last year, as iPhone, iPad, and Mac sales declined," reports Quartz. Even though India was a bright spot for Apple - iPhone sales are up 56% - nothing could stop the train from halting.
Apple Q2 iPhone unit sales

2016 51.2 million
2015 61.2 million
2014 43.7 million
2013 37.4 million
2012 35.1 million
2011 18.6 million

— Jon Erlichman (@JonErlichman) April 26, 2016
Apple hits 13 million paying subscribers
iTunes and revenue may have been downers for the 'king of music', but there was some good news to come out of Cupertino in the past few days. During the annual earnings call, Apple CEO Tim Cook said the bright spot was an increase in paying subscribers to Apple Music. The magic number here is 13 again, because the platform hit 13 million paying users, up from 11 million as recently as Feb.
Twitter wasn't kind to the fallen hero:
Silver lining: iPhone SE is "supply constrained", Apple Music topped 13 mln users, highest number of "switchers" from Android ever in H1

— Daisuke Wakabayashi (@daiwaka) April 26, 2016
And neither was the world's business and tech media.
From The Economist: Why Apple needs another smash
From Slate: Employee Found Dead of Gunshot Wound in Conference Room at Apple Headquarters
From Quartz: India might be a bright spot for Apple, but can it become the company's next China?
From Reuters: After massive drop, is Apple cheap enough?
From The Guardian: A brief guide to everything that's annoying about Apple
From Reuters: Amid talk of 'peak iPhone', Apple's prospects hinge on next model
From Forbes: Apple's Beautiful Disaster: Where Do Tim Cook And The iPhone Go Next?
But while it's premature to write the cult company off - its slowdown figures would be considered insane growth for most tech companies on the planet - what's clear is that reinvention, an Apple mantra, is definitely called for. Or the number 13 might really prove unlucky.
Edited by Payal Puri