1 lakh Indians are all set to leave for Mars next year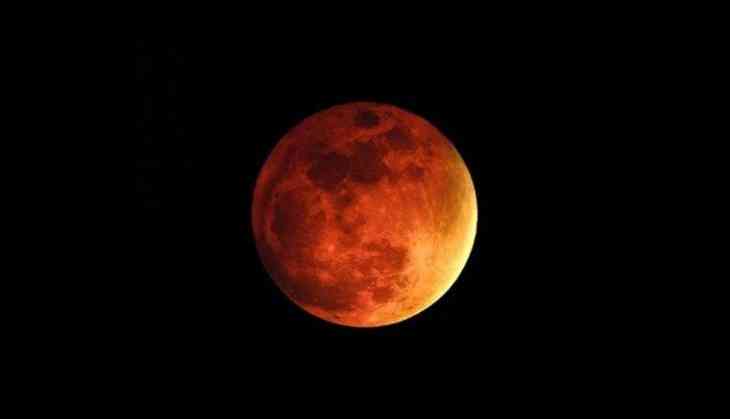 In an interesting piece of news, it has come to light that around 1,38,899 people from India are going to visit Mars soon. Well, at least their names are! To make their dream come true, these people booked a flight via Nasa's InSight (Interior Exploration using Seismic Investigations, Geodesy and Heat Transport) to travel to the Mars.
The mission that will be launched on May 5, 2018 will witness names of people from all around the world who are ready to go to the red planet.
Also Read - Did you know: Warning from Aliens is the reason why astronauts don't go to Moon, claims report
National Aeronautics and Space Administration (NASA) received 2,429,807 names from all around the globe for the mission. It has been revealed that India stands on the third position when it comes to the number of names submitted to NASA followed by the United States (6,76,773) and China (2,62,752).
People, who have submitted their names, have been provided with online 'boarding passes' for the mission by NASA.
The names are actually being etched on a silicon wafer microchip and an electron beam is being used to form letters. According to the latest reports, the chip with all the names will be attached to the top hull of the lander.
Also Read: These 7 amazing pictures from the past prove that time travel is possible!
William Shatner, the famous actor who is popular for his role as Captain James T. Kirk in the original Star Trek TV series, has also submitted his name.
The mission will go on for 720 days and the landing will take place at Mars equator on 26 November 2018. InSight will have a mission of gathering data on the Martian interior by monitoring Marsquakes.
Also Read: Did you know: Neil Armstrong was not the first person to land on Moon, claims report