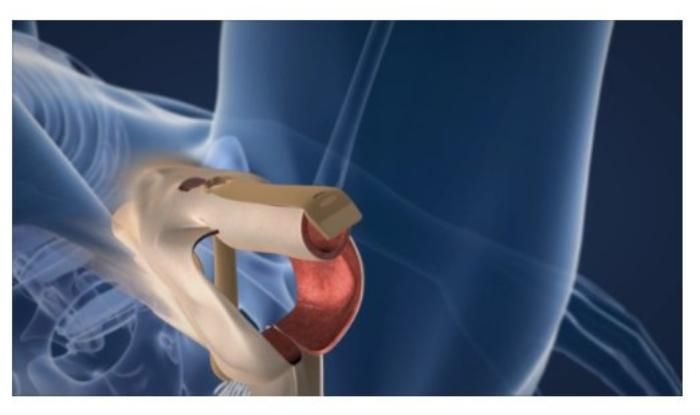 The European Society of Urology has uploaded a new video which could be the most fascinating video of all time. The video shows a detailed specimen of how male-to-female gender reassignment surgery actually works.
The animated video shows a surgeon opening up the scrotum, removing the testicles and lastly, the head of the penis in order to create a clitoris. The shaft and the scrotum are later used to create a labia and the vaginal canal.
However, these are only the surgical changes in the body. People have to go under several hormonal therapies to completely transform in to another gender.
"On the other hand, recent developments have also happened with female to male surgery, with the first penis transplant in the US slated to happen at Johns Hopkins University School of Medicine on a wounded soldier who sustained a genital injury. Sadly, the transplant is only available to men injured in combat and not transgender men", reports Cosmopolitan.
"Dr Jeffrey Kahn, a bioethicist at Johns Hopkins, told the New York Times that once these surgeries have proven to be successful, it's very possible it will be made available to transgender men, provided the donors will allow it. "What do you say to the donor?" Kahn said. "A 23-year-old wounded in the line of duty has a very different sound than somebody who is seeking gender reassignment", adds Cosmopolitan.