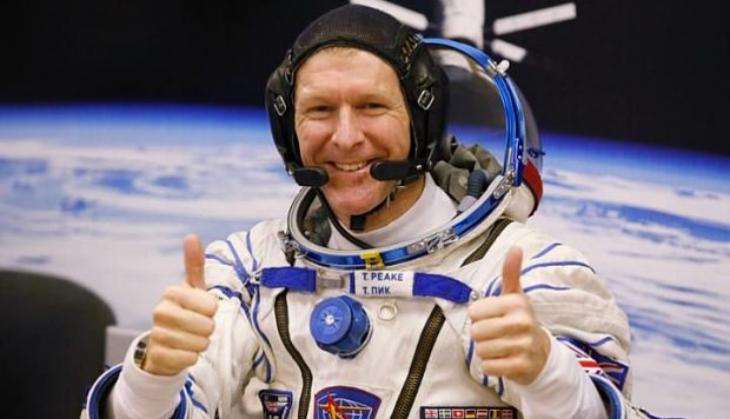 After six months on the International Space Station, European Space Agency (ESA) astronaut Tim Peake, NASA astronaut Tim Kopra and Russian Soyuz commander Yuri Malenchenko returned to Earth on 18 June in Kazakhstan in their Soyuz spacecraft.
Peake's journey home took place in a craft that fell from a height of 410 kilometres and decelerated from 28,800 km/h to a standstill in less than four hours.
Retrorockets fired moments before landing and springs in the moulded seats reduced the impact of hitting the ground. Teams were on hand within minutes to help them out.
They left behind three astronauts to look after the Station and run experiments. The next launch to complete the crew is scheduled for 7 July on an upgraded Soyuz with cosmonaut Anatoli Ivanishin, Japanese astronaut Takuya Onishi and NASA's Kate Rubins.
Tim is the eighth ESA astronaut to complete a long-duration mission in space. He will be the third after Alexander Gerst and Andreas Mogensen to fly directly to ESA's astronaut home base in Cologne, Germany, for medical checks and for researchers to collect more data on how Tim's body and mind have adapted to living in space.
-With agency inputs