News of the death of the Great Barrier Reef - the 2,300 km-long barrier reef in Australia - sparked furore after writer Rowan Jacobsen published an obituary mourning its demise.
In his piece in Outside Online, Jacobsen wrote that the network of reefs "passed away in 2016 after a long illness". While his piece went viral, with other media houses and social media users expressing their sorrow at the news, scientists have said that reports about the death of the world's largest coral reef are greatly exaggerated.
What is the Great Barrier Reef?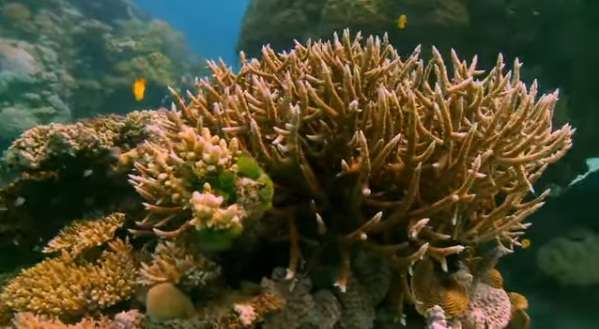 The Great Barrier Reef, an ecosystem that lies off the east coast of Australia, is the largest living entity on the planet.
The Great Barrier Reef draws tourists from around the world, who flock to see its abundant marine life and over 2,000 individual reef systems and 900 islands. One of the seventh natural wonders of the world, the Great Barrier Reef is the only living thing on the planet that is visible from outer space.
So is the Great Barrier Reef dead?
Contrary to the 'doomsday' reports, the 25 million-year-old strcture is not dead. However, bleaching - when warm water strips off the protective photosynthetic algae off the coral - has caused severe stress to the corals.
The bleaching effect, which has been aggravated by the El Nino, has warmed the water like never before, starving the coral of nutrition. Divers on the Great Barrier Reef have spotted large areas with degraded coral, with some reporting the smell of rotting, dying coral when they emerge from the deep.