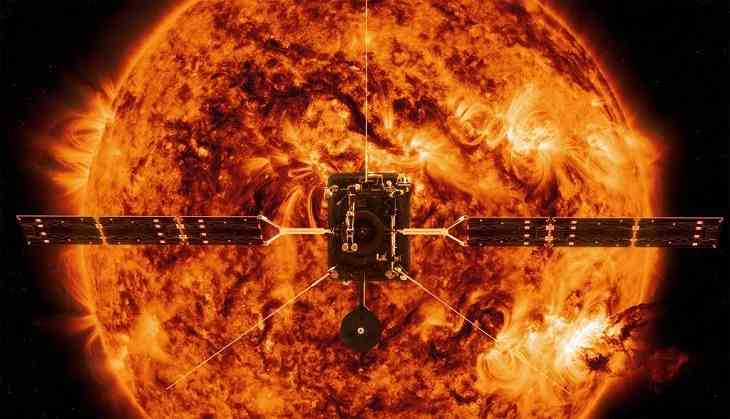 NASA will soon to take the steps toward its biggest achievement till now. As the space centre has started its countdown to launch of a $1.5 billion spacecraft that will be going to the Sun. With this new launch, it will be the first mission that will be going to see the Sun's sizzling and hot atmosphere very close.
The Parker Solar Probe will become the fastest spacecraft ever. It has scheduled by NASA to blast off on a Delta IV Heavy rocket from Cape Canaveral, Florida on Saturday.
As per the NASA, the 65-minute launch window would open at 3:30 am (0733 GMT), and the weather forecast is 70 per cent favourable to take off.
The aim of the mission is to unveil all the secret of the star and would likely to know its atmospheric conditions and the secrets of the corona.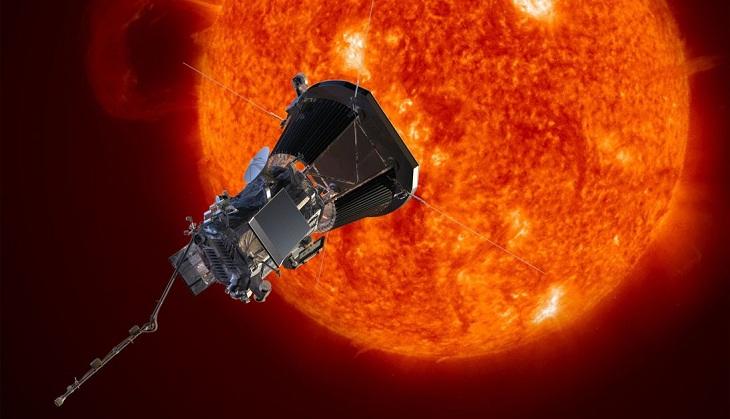 However, the corona of the Sun is about 300 times hotter than the Sun's surface and also it has a powerful plasma energetic particles that can unleash geomagnetic space storms and disrupt Earth's power grid.
The launch of our Parker #SolarProbe spacecraft marks the beginning of a historic journey to fly closer to Sun than any other human-made object. Here's what we hope to learn from the mission that launches at 3:33 am ET on Saturday, Aug. 11: https://t.co/N5Psu9bQjs pic.twitter.com/PH0tncY5Ay

— NASA (@NASA) August 11, 2018
However, Indian-origin astronaut Sunita Williams also get this big responsibility in this NASA mission.
Watch Video:
Also read: OMG! NASA has sent human and animal sperms to space to check if conceiving is possible in zero gravity