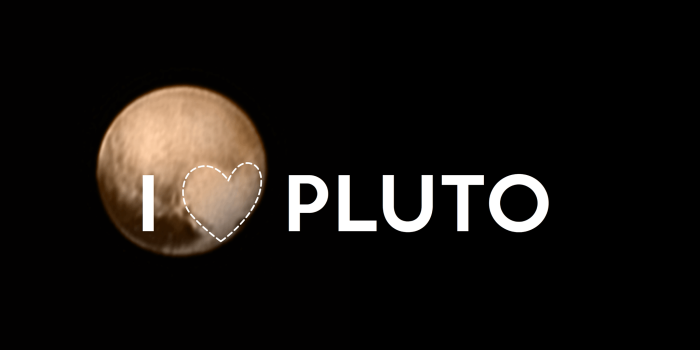 National Aeronautics and Space Administration (NASA) delighted its over 7.4 million followers on photo-sharing platform Instagram. It posted some out of the world photographs taken by spacecrafts and powerful telescopes.
It shared selfies taken by astronauts aboard the International Space Station, pictures of Pluto during the New Horizon's flyby of the dwarf planet and images of Earth as seen from space.
Most of NASA's stunning photographs receive over One million likes. NASA uploaded photos of the most important space events of the year, including the Perseid meteor shower, the Super Blood Moon and the new close-range images of Pluto.
Based on total social interactions compiled by CrowdTangle, here are the 10 biggest NASA Instagram posts of the year.