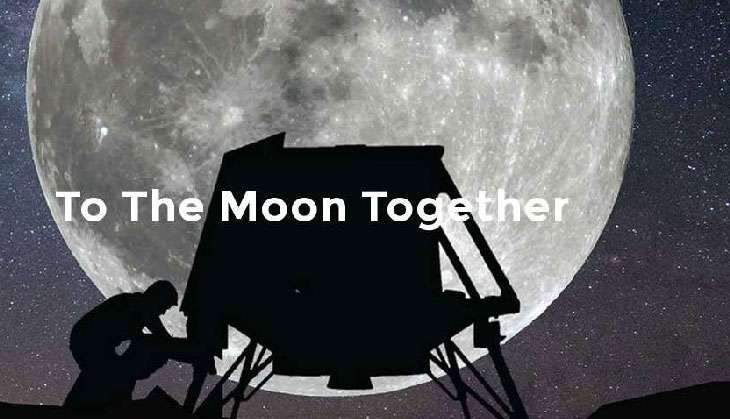 Team Indus is on its way to send a rover to the moon. And with this development, the company might achieve the feat to become the first private entity to land on the moon. Rahul Narayan, an IIT alumnus from Delhi, co-founded Team Indus, a for-profit organisation. His LinkedIn account outlines - TeamIndus is a Top-3 team @Google Lunar XPrize, a privately funded effort to build & land a Spacecraft on the Moon by December 2017.
The company has secured a ride with the Indian Space Research Organisation (ISRO) to send a rover to the moon next year. It is one of the 16 teams that are in the race for the Google Lunar Xprize challenge, making it the only Indian team in the race. The Google Lunar Xprize invited private companies to land a rover on the moon, cover a distance of 500 metres and send HD photographs and videos back to Earth. The winner will win $20 million for the mission if the rover can successfully carry out these operations.
Team Indus was the last team to register in the competition. The Lunar X-Prize shortlisted Team Indus for the challenge and they won $1 million towards landing technology.
Narayan was intrigued by the Google-funded competition and decided to participate, becoming the only Indian team to do so.
"We were looking and saying that if any Indian team is doing this we got to be a part of this. Whether building software or doing marketing, this is the project of a lifetime," Narayan told Mashable two months ago at the Team Indus campus in Bangalore.
From helping out in marketing strategies to scouring Wikipedia for how to build a spacecraft, they did it all.
When will Team Indus land a rover on the moon?