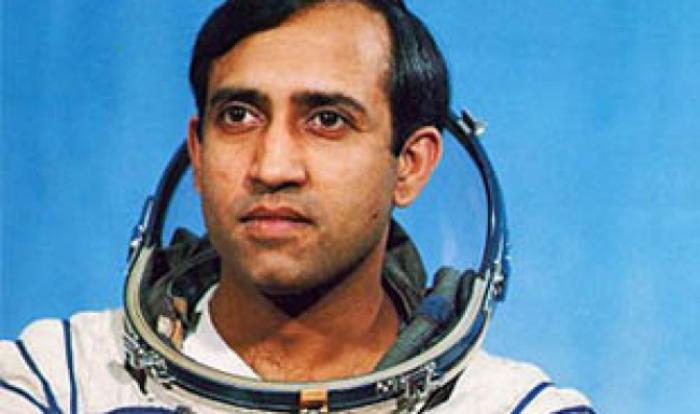 Indian space hero, Rakesh Sharma turns 67 today.
Rakesh Sharma, the first Indian to travel to space, immortalised Saare Jahaan Se Acha, Hindustan Hamaara, when he told the then Prime Minister Indira Gandhi that that's how India looked from up above.
Though a legend, Sharma still remains a humble and a down to earth person. Born on 13 January, 1949, he is a former Indian Air Force pilot. On 3 April, 1984, Sharma flew aboard the Soyuz T-11, as pat of the Intercosmos programme.
Here are some interesting and lesser known facts about the Indian who took the nation's name higher than ever:
1) Sharma was selected on 20 September, 1982, to become a cosmonaut and travel in space as part of a joint programme between the Indian Space Research Organisation (ISRO) and the Soviet Intercosmos space programme.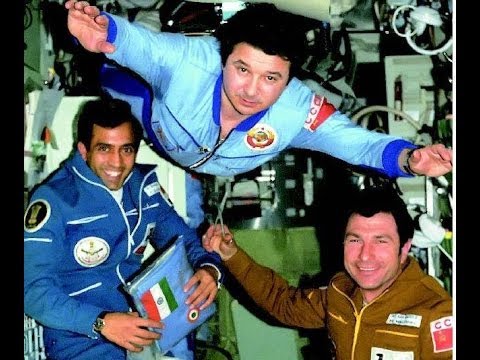 2) He retired with the rank of Wing Commander.
3) Sharma spent 7 days 21 hours and 40 minutes aboard the Salyut 7 orbital station.
4) The crew held the joint TV conference with Moscow officials and the then PM Indira Gandhi.
5) Saare Jahan Se Achcha was his answer to PM Gandhi when she asked how India looked from space.
6) For the first time, Russians ate Indian food in space, courtesy Sharma. It was specially prepared by the Defence Food Research Laboratory in Mysore. The food included dishes like vegetable pulao, alu chholey and sooji halva.
7) Sharma carried with him portraits of Indira Gandhi, President Zail Singh, Defence Minister Venkataraman and some soil from Rajghat, Mahatma Gandhi's burial site.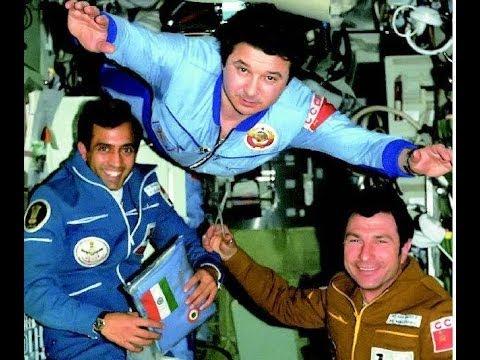 8) Sharma did yoga for 10 minutes every day to test his efficacy for keeping fit in space.
9) He photographed India from space. Interestingly, the pictures he took would save India two years of aerial photography to map the same area.
10) He was conferred with the honour of Hero of Soviet Union upon his return from space.
11) The Government of India conferred him with the highest gallantry award - the Ashoka Chakra.
12) His son Kapil Sharma is a film director and has directed I, Me aur Main starring John Abraham, Prachi Desai and Chitrangada Singh.