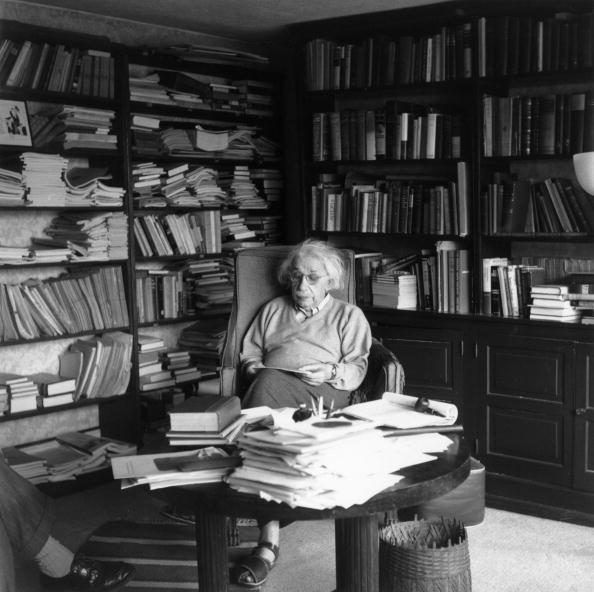 Confused about all the fuss around discovery of gravity waves?
Worry not as Ohio high school senior Ryan Chester has a better audio-visual explanation for Einstein\'s \'Theory of relativity\'.
As news of discovery of gravity waves broke on Thursday, internet was filled with complicated jargons, explanations on the importance of the news for laws of physics and mega Reddit threads tried explaining the phenomenon and its implications.
But, the crux of the whole discovery was Albert Einstein's 'Theory of relativity' which was proven to be accurate, exactly a century later. So, many people may want to understand why the news matters and what is the relativity theory.
Worry not, as Ohio high school senior Ryan Chester, who became the inaugural winner of a new college scholarship on Sunday night, has a simpler explanation.
Chester won $250,000 for his 7-minute film that uses simple props and hand-drawn graphics to explain Einstein's special theory of relativity.
"This is awesome," Chester, 18, said in an interview Monday, the day after he accepted the award. "A ton of possibilities are open. Before, I was worried about graduating with debt, and I don't have to worry about that now," he said.
Founded three years ago by Silicon Valley giants, including Google's Sergey Brin and Facebook's Mark Zuckerberg, the Breakthrough Prize offers awards ranging from $100,000 for promising early-career achievements to $3 million for scientists who have made fundamental discoveries about the world.
Watch the video below: