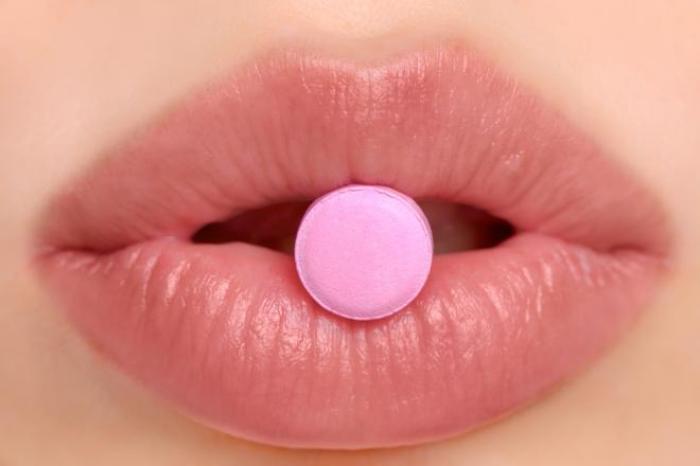 Do you know how Viagra, the treadmill and the pacemaker were invented? They were all discovered by accident. Yes, you read that right.
Many technologies that have a profound effect on our lives were discovered when scientists accidentally stumbled upon them.
Here's a look at 6 of the most important accidental discoveries in the field of medical science.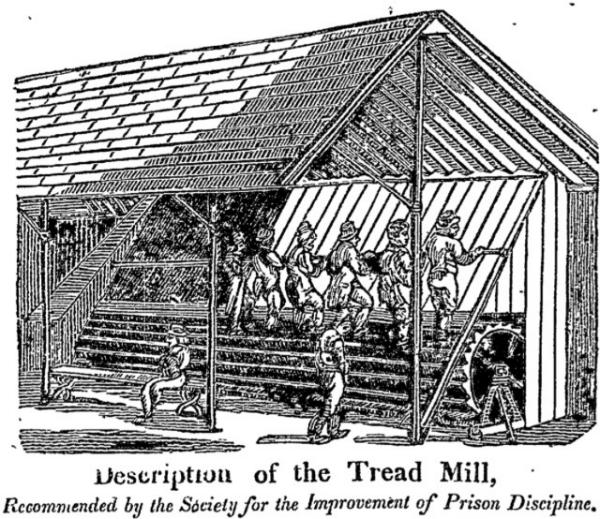 Did you know that the treadmill was initially designed to be a device meant to mete out punishments? For most of us, this is still the case.
In 1818, British engineer and inventor Sir William Cubitt ideated to use the muscular power of prisoners to get useful work. Inmates used to walk up to 10 hours per day on early treadmills or 'treadwheels' - grinding grain or transporting water in the process.
In June 1913, a patent was filed to develop a treadmill-style training machine. The first consumer models were produced during 1960s by mechanical engineer William Staub.
While the pain-enduring factor remains, treadmills have become an integral gym fixture.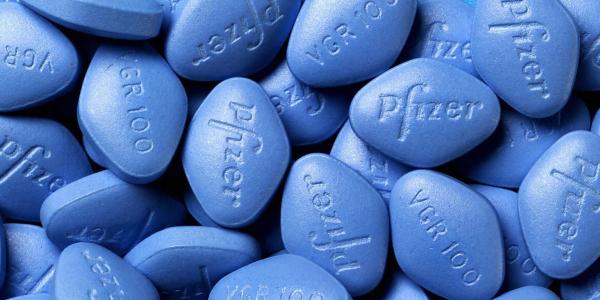 Viagra was initially floated by the drug company Pfizer as treatment for the heart condition, angina. However, the test subjects reported an unusual, but not unpleasant affect on another part of their body.
Pfizer soon patented the medicine and Viagra has been used to counter erectile dysfunction, ever since.
Since it was first introduced in 1998, more than 23 million prescriptions have been issued for Viagra.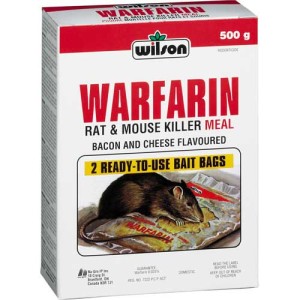 Interesting enough, Warfarin, a blood thinner used to prevent heart attacks and strokes, started its course as a pest control.
Warfarin, too, was discovered by accident.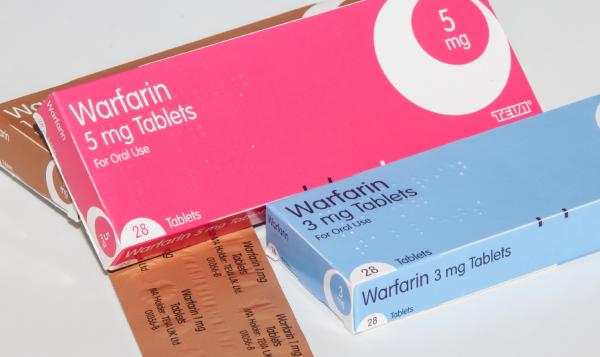 In the early 1920s, a number of places in the US reported a strange phenomenon where cattle would bleed to death after minor procedures. It was later found that the animals were eating a sweet clover plant, which functioned as a potent anticoagulant.
The substance was first patented as rat poison. It was only later, in 1954, that the anticoagulant effects of the poison were used as a medicine.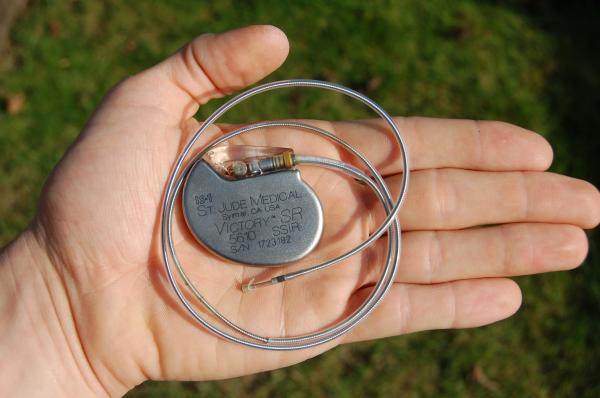 The credit for inventing a pacemaker goes to Canadian John Hopps. It was at University of Manibota, when John was experimenting with radio frequency heating to restore body temperature.
He then discovered that if the heart stopped beating due to cooling, it could be started again via artificial stimulation through electronic and mechanic mediums.
From thereon, he went on to develop a pacemaker.
Now, next time you see some ordinary medical equipment, it might as well have an extraordinary story behind it.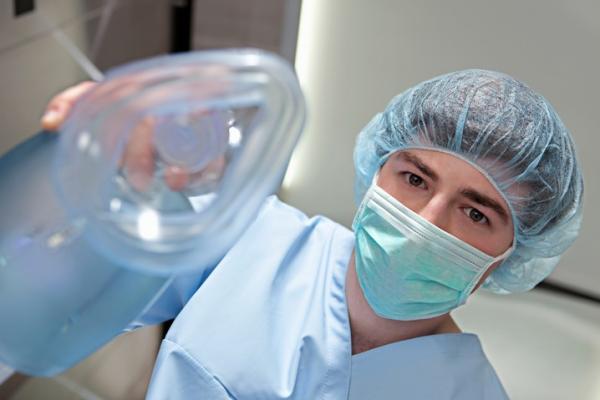 This sedation medication has a rather funny origin. Recreational usage of ether and nitrous oxide was popular in the early 1800s.
People would sit together and inhale these compounds - the gatherings were called laughing parties.
In 1844, researcher Horace Wells observed that a bleeding man, under the influence of the laughing gas, did not feel any pain.
The rest, as they say, is history.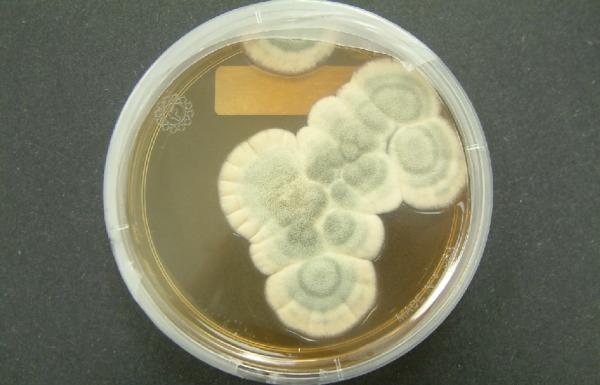 Arguably the best known accidental discovery of all time, bacteriologist Alexander Fleming stumbled upon penicilin in 1928 when he was experimenting with an influnza virus. He left the virus cultures unattended for two weeks - a negligence that resulted in the growth of mold on his cultures.
Fleming found that the mold prevented the growth of bacteria - an observation he worked on to discover Penicilin.
It was only by the 1940s that the drug began to be manufactured in bulk.