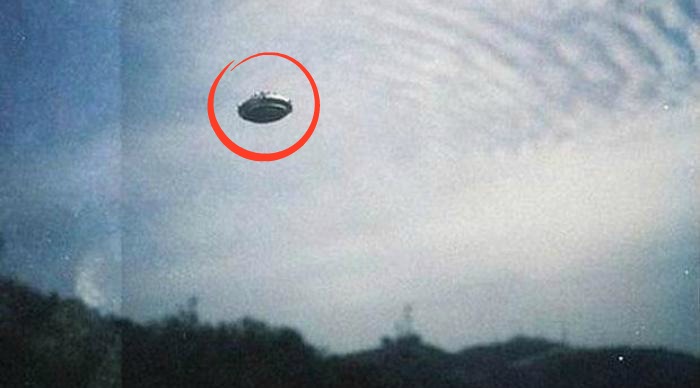 Certainly, 2015 has been a great year for scientific discoveries like water on Mars, flyby of Pluto and its moon Charon, Cassini's probe of Saturn and its moons, and many more wonders of our universe. And yet, the year has also seen some of the most ridiculous yet fascinating UFO and alien spotting stories.
From spotting Obama's head, a statue of Buddha, a giant rat and Stonehenge like figures, to UFOs seen hovering over ISRO, astronaut Scott Kelly's image of India from space and 'Angel of North' past the Sun, this year was a treat for alien hunters.
Here are the top space conspiracies of 2015:
01
Mysterious 'donut' UFO caught on NASA camera!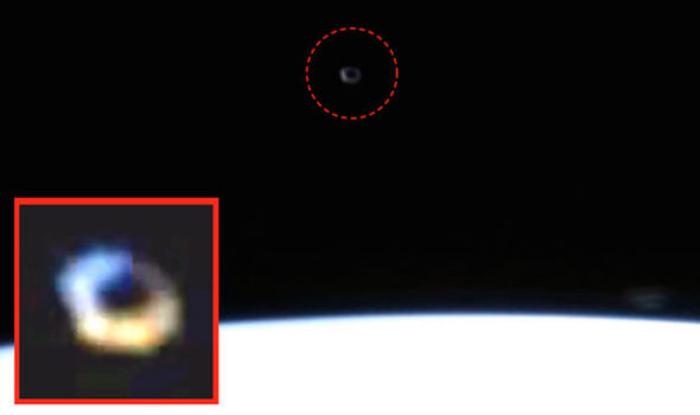 A mysterious 'donut'-shaped UFO was spotted by a NASA camera near the International Space Station. Bizarrely enough, this is the third strange sighting recorded on the ISS in November.
Read more: WATCH: Mysterious 'donut' UFO caught on NASA camera near the International Space Station
Camera footage shows a strange, glowing object slowly hovering above the Earth, before vanishing. Whoa.
This new video was only the third instance in November. Previously, ISS' cameras spotted unexplained lights in the cosmos. Alien hunter Scott Waring spotted a mysterious light in the live feed beamed back by a camera on the ISS.
02
Angel of the North past the Sun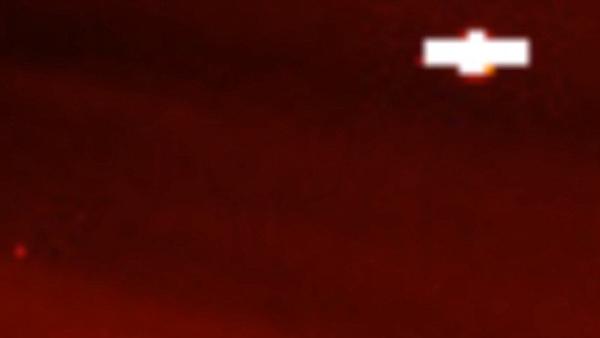 US space agency NASA in November released pictures of the Sun taken by their special telescopic cameras to monitor activities on the red hot star.
Read more: The mother of all UFOs is here: Alien hunters find bizarre 'winged object' flying past the sun
Now, there was an anomaly in the photograph.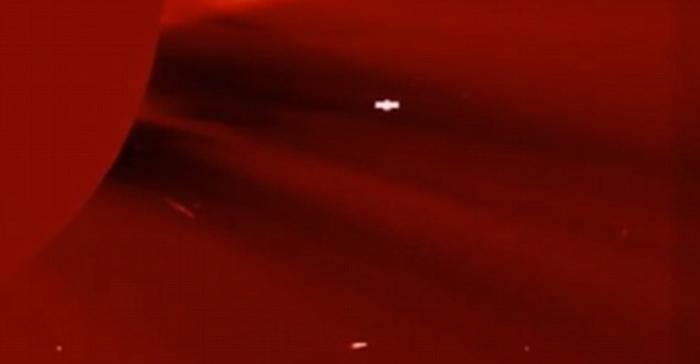 As per UFO enthusiasts, the object that was spotted flying extremely close to the Sun was an alien invention as humans haven't developed anything that could get so close to it.
If this object is some sort of alien spacecraft, then it would be the size of a planet or even bigger, claim UFO hunters. They are convinced that this gigantic oddly-shaped anomaly is some alien mother ship. Given that this is the kind of stuff they pretty much live by, we wish them luck.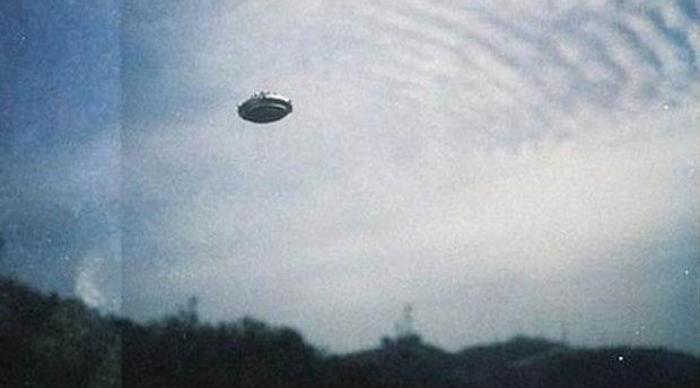 Recently, a mysterious UFO was sighted flying over Indian Space and Research Organisation's (ISRO) Mahendragiri centre in Tamil Nadu. The police said that shepherds spotted the mysterious object flying in the sky near cryogenic testing centre of ISRO on 13 December.
Read more: Mysterious UFO spotted flying over ISRO centre: reports
News reports further suggest that ISRO has denied any such sightings. But that never stopped anyone.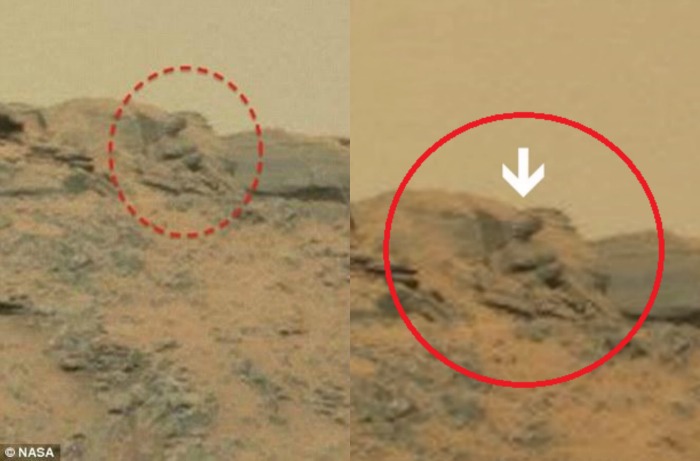 This one is possibly the strangest of all. UFO Sightings Daily claimed that they spotted a Buddha statue on Mars, thereby implying existence of not just aliens, but also of idol worship. In this case, Buddha's.
Read more: UFO enthusiasts believe NASA image of Mars shows Buddha statue. Because why not
The statue in the NASA-released images were first discovered by YouTube channel, Paranormal Crucible that claims to love 'anything bizarre'.
05
UFO in astronaut Scott Kelly's photo of South India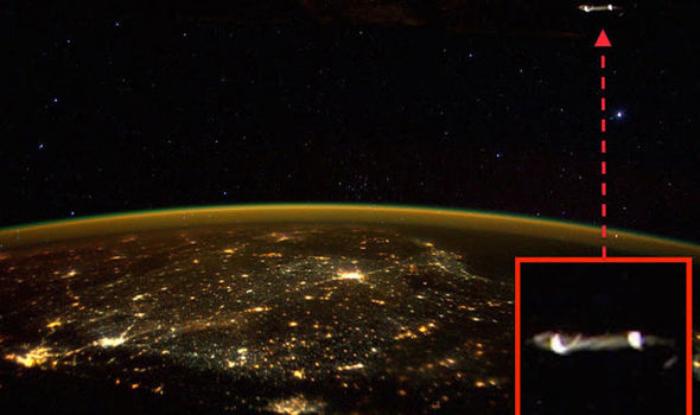 American astronaut Scott Kelly, who is currently on the ISS, recently tweeted an image of southern India as seen from outer space on Diwali night.
Read more: Did you spot this UFO in Astronaut Scott Kelly's photo of South India?
While the spectacular image is being circulated across social media, alien hunters are convinced the photo is proof of the existence of aliens as a mysterious bright object can be spotted in the top right corner of the image that Kelly tweeted from the ISS at night.
UFO Sightings Daily claims Kelly knows about the existence of alien life and that he does not want to reveal it to the public.
Now, do you see something in these pictures we don't?