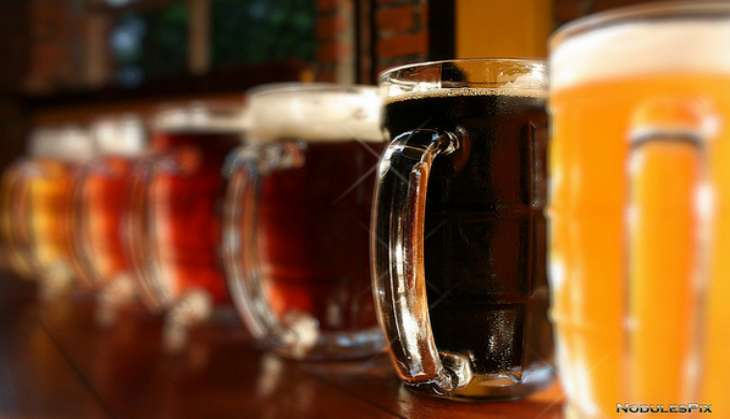 This may not be the most important thing in the field of space right now, but a team of researchers has nevertheless launched a plan to find out a way to brew our favourite alcoholic beverage on the moon.
Scientists from the University of California are designing a fermentation vessel the size of a Coke can and it may be sent to the moon aboard an Indian spacecraft set to blast off later in 2017.
The researchers say that it is a way to find out how yeast behaves in lunar conditions. The results will be of paramount importance for the development of pharmaceuticals and yeast-containing foods in space.
"The idea started out with a few laughs amongst a group of friends," team member Neeki Ashari said in a statement. "We all appreciate the craft of beer, and some of us own our own home-brewing kits."
The team has entered a competition to fly to the moon later this year with Team Indus, a team from India competing in the Google Lunar X Prize competition.
Now we know what the moon was missing all these years.
Beer, it was missing beer. Cheers!