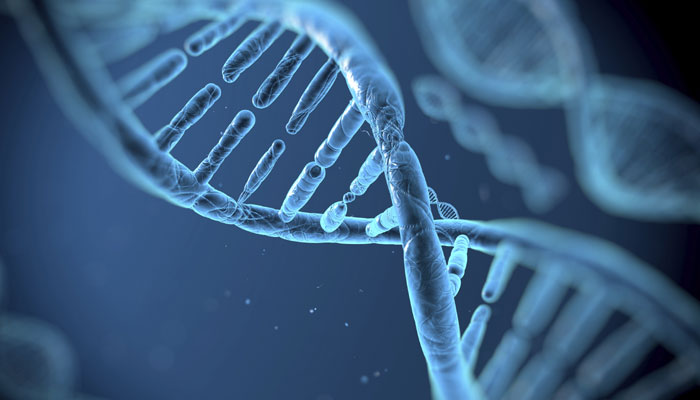 The prestigious U.S. journal Science has chosen a popular gene editing tool called CRISPR as its 2015 Breakthrough of the Year.
Managing News Editor John Travis explained that it is an unprecedented selection, given that the technique appeared twice before among Science's runner-ups and is the only runner-up to subsequently be elevated to Breakthrough status.
Science placed CRISPR at the top of their annual list of scientific breakthroughs given fresh demonstrations of its muscle this year, including the creation of a long-sought "gene drive" designed to eradicate a variety of pests, the first deliberate editing of the DNA of human embryos (controversial work performed by Chinese researchers last spring) and the CRISPR-driven deletion of 62 copies of a retrovirus' DNA in the pig genome, a move that paves the way for pig organs to be considered for humans awaiting organ donation.
Travis's article highlights the superior ability of CRISPR to deliver a gene to the right spot compared to its genome editing competitors - as well as the technique's low cost and ease of use, qualities that have allowed thousands of labs, high school students, and "biohackers" alike to begin exploiting the 3-year old technique.
"It's only slightly hyperbolic to say that if scientists can dream of a genetic manipulation, CRISPR can now make it happen," Travis said.
This year's special Breakthrough section also includes the results of a readers' choice poll in which the public voted on its favorite science breakthrough, declaring the voyage of the New Horizons spacecraft past Pluto their winner.
-ANI