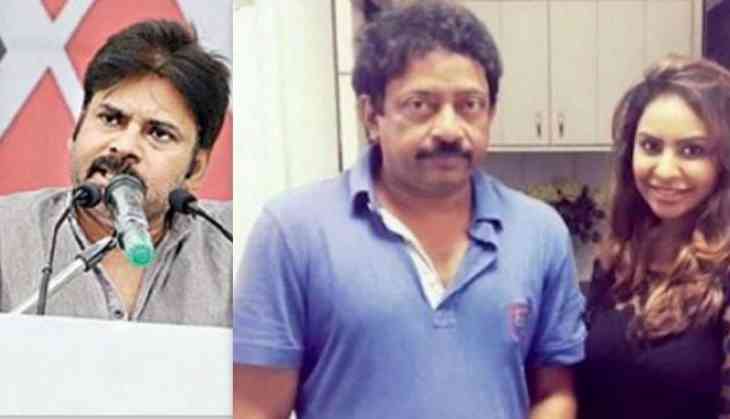 Pic: Pawan Kalyan, Ram Gopal Varma and Sri Reddy
Telugu superstar and Janasena party president Pawan Kalyan has strongly reacted to the Telugu media for targetting him on their channels.
In fact, the Powerstar is deeply upset over his 70-year old mother being abused and humiliated and alleged a huge conspiracy behind it.
Pawan Kalyan took to his Twitter account on Friday and warned the TRP-hungry media houses and stated that he will come up with the mother of all shows.
"You all love & die for shows which will get highest TRPS for your channels, right? Good! I will give the Mother of all Shows", Pawan Kalyan tweeted.