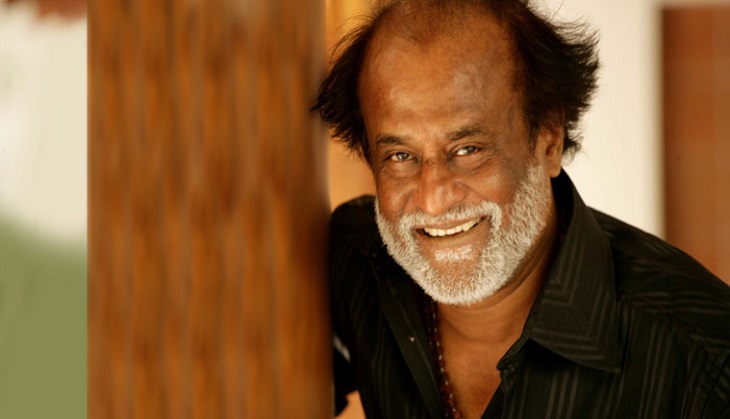 The Rajinikanth-starrer, Kabali, is slated to hit the screens in July.
On​e of the most anticipated movies of this ​year, Kabali, made news again recently when the​ teaser of the film crossed the 20 million mark on YouTube. The PA Ranjith-directorial features Rajinikanth in the role of a gangster - one that seems to be a tailor-made to include some of the superstar's popular mannerisms.​ It is no wonder then that as a mark of respect to Rajinikanth, the Malaysian government will soon release a stamp in the star's honour.
Obviously, the craze for Kabali is huge overseas as well. Reportedly, the stamp is a sign of respect to the actor ​​on Kabali's release.
Earlier, Catch had reported that Kabali is all set to be dubbed in Malay, the official language of Malaysia. Over 40% of the film was shot in Malaysia and the Thalaiva-starrer also features many Malaysian actors. The film will be released in Malay and simultaneously in Tamil, Telugu, and Hindi as well.​
Also read: Teaser of Rajinikanth's Kabali is first Indian film to cross 20 million views
The​ super-hit​ teas​er of the film, which released on 30 April, also features ​Rajinikanth's trademark laugh and the phrase, Kabali Da, delivered by Thalaiva himself.​​
Meanwhile, the music launch of Kabali is likely to be held on 11 June at Chennai's YMCA grounds.
Also read: Kabali: Think Music India bags the audio rights of Rajinikanth film