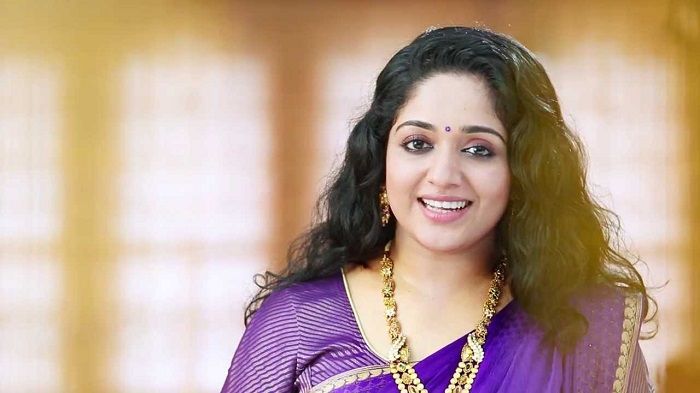 Malayalam actress Kavya Madhavan, who completed 25 years in the Malayalam film industry, celebrated the milestone event with family and friends including actress Suja Karthika. Kavya also shared a video of the celebrations on her Facebook page.
The 31-year-old actress made her acting debut as a child artist in 1991 film Pookkalam Varavayi. She went on to act in more than 70 films and holds the record for starring in the most number of successful films amongst the current batch of Malayalam actresses.
Also Read: First Tamil Zombie film, Miruthan gets an 'A Certificate' from Censor Board
Kavya holds the distinction of winning seven times at the Kerala Film Awards. Her award-winning films include Chandranudikkunna Dikhil, Mizhi Randilum, Anandabhadram, Perumazhakkalam, and Gaddama. For her role in Gaddama, she won her first Filmfare award. Kavya is also the author of Kathayil Alpam Kavyam, a collection of memoirs written by herself.
Also Read: Dileep - Mamta Mohandas's Two Countries crosses 30 crore mark at Kerela Box-Office
In 2015, she launched an online clothing store, Laksyah.com. Her upcoming film Akashvani will be releasing next week, on 19 February 2016.