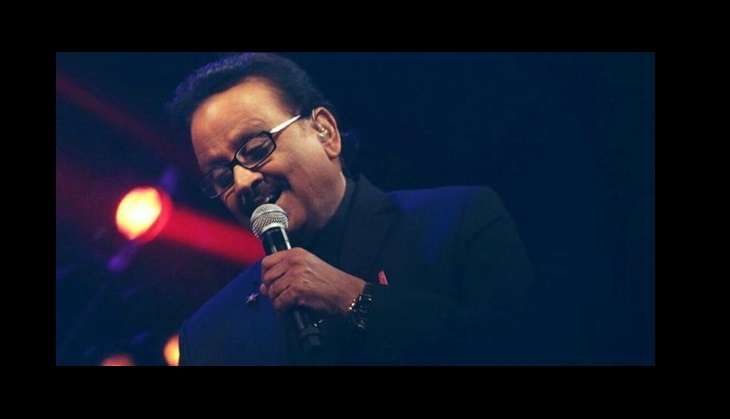 Popular veteran playback singer S P Balasubramanyam is set to receive the centenary award for Indian Personality of the year for his contributions to India cinema for over 50 years. Information and Broadcasting Minister Venkaiah Naidu made the announcement on 2 November ahead of the 47th International Film Festival of India (IFFI), which is scheduled to be held in Goa from 20 November.
Speaking at IFFI press conference, Venkaiah Naidu was quoted as saying:
"Acclaimed and versatile singer S P Balasubramanyam will be conferred with the centenary award for the Indian personality of the year 2016 for his contribution to Indian cinema. He holds The Guinness World record for singing and recording more than 40,000 songs and has won the National Award six times. He was honoured with Padma Shri in 2001 and Padma Bhushan in 2011 by the government of India."
Meanwhile, the legendary singer, who is currently busy rehearsing for his Moscow concert to be held on 6 November, took to his Facebook page to thank the government and his audience.
In 2014 and 2015, Tamil megastar Rajinikanth and musical maestro Ilaiyaraja were the recipients of centenary awards.