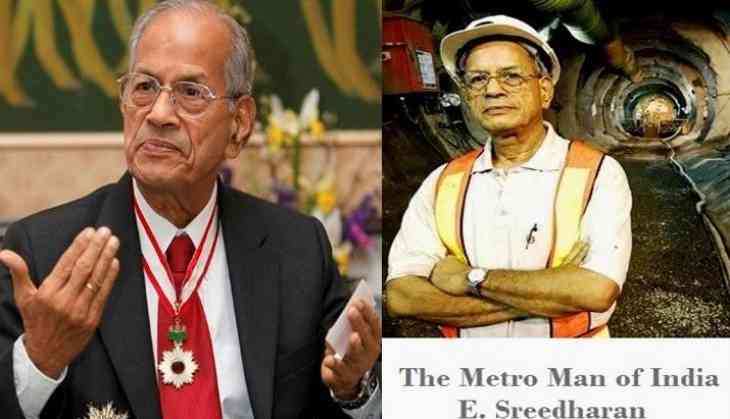 Pic: The 'Metro Man', E Sreedharan
It's known that Malayalam director M Padmakumar and scriptwriter-turned-filmmaker S Suresh Babu have teamed up for an upcoming film titled Arabikadalinte Rani. Produced by VJ Films, the film revolves around a textile girl meeting her biggest inspiration the Metro Man, E Sreedharan. Rima Kallingal has been finalized as the textile girl while Anoop Menon essays her male lead.
And according to the recent media reports, the makers have approached none other than superstar Mohanlal to portray E Sreedharan's role in Arabikadalinte Rani.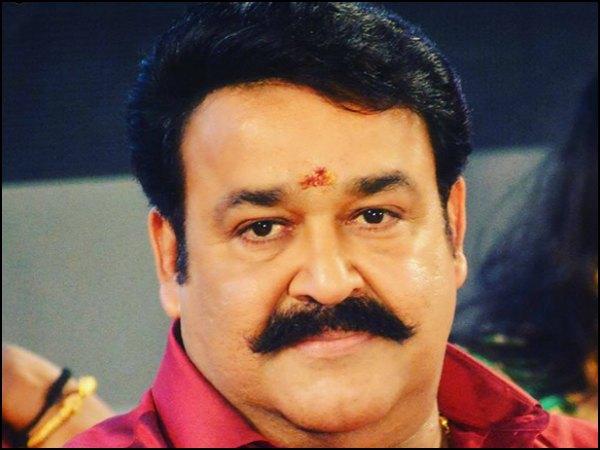 Pic: Mohanlal
"The story follows the life of Lathika, a textile salesgirl, who is based in Thrippunithura, Cochin. Because of the metro work, she had to vacate her home and shift to Aluva. The crux of the film is about her attempts to meet her inspiration, the Metro Man, who spearheaded the project." Suresh Babu said.
Suresh Babu also added that Arabikadalinte Rani is not a biopic on the Metro Man E Sreedharan, but the character in the film is based on him and has been named E Madhavan.