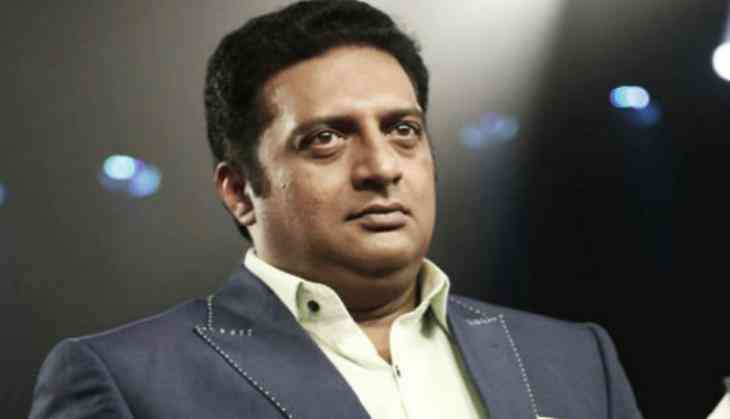 National award winning actor Prakash Raj is in news again, but this time not for criticizing Prime Minister Narendra Modi, instead for calling legendary actor Amitabh Bachchan a 'coward'.
The South actor-turned-Bollywood actor, who's known for his outspoken nature has criticized Big B for his silence over the barbaric gang-rape and murder of an 8-year-old child in Jammu and Kashmir's Kathua district.
"I wanted Mr. Amitabh Bachchan to say that 'stop this. I feel that as artists we are also a consistence of our society. When artists become coward, we will become the reason for the society to become coward.
When asked if he felt Amitabh Bachchan was being cowardly, Prakash Raj replied,
"I think so. What have I got to gain? I respect him for what he is but I am requesting him to 'please join hand, it's important.' You are not talking against a party. You are talking against an issue, a thought process, which is not right for this country.
I requested him. It's my right. He's got a wonderful voice. I wanted him to speak up. He just said, 'I don't want to speak about it.' But sir, it's so dirty that you have speak up. Because Kathua rape to me is not that somebody belonging to a religion didn't do it. But the reason it was done to threaten a group of people to leave that place. And just because they are from your party, you will go an stand by them. Protest for them. This is not done", Prakash Raj said.