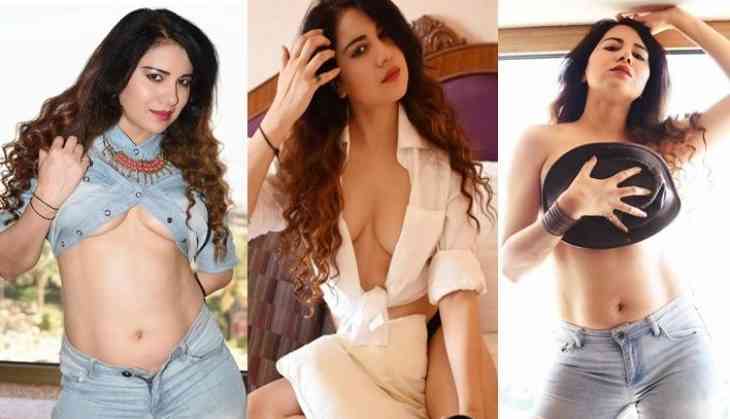 Popular model-turned-actress Priyanka Agrawal is in news again. But this time, not for her acting or any ads, instead for her sensational bold photoshoot. The actress who portrayed the female lead opposite Bollywood actor Arunodhay Singh in the 2017 Mohanlal - Major Ravi's war-drama 1971 Beyond Borders looks smoking hot in her recent photoshoot.
1971:Beyond Borders has been praised for Priyanka Agrawal's acting in dual roles, as the young cute girl Ameerah and as her 65-year old avatar. Before signing 1971 Beyond Borders, she had worked with Lalettan in an advertisement for a brand named Lloyd, directed by veteran Malayalam-Hindi director Priyadarshan.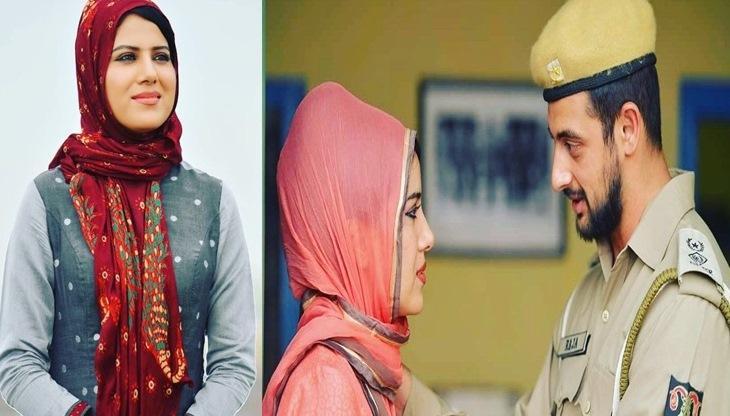 Pic: Priyanka Agrawal and Arunodhay Singh in 1971: Beyond Borders
However, Priyanka Agrawal has now caught the attention of viewers with her ultra bold photoshoot. The talented actress took to her Instagram page to share the pics, which had already gone viral across the social media.
Check out the pics: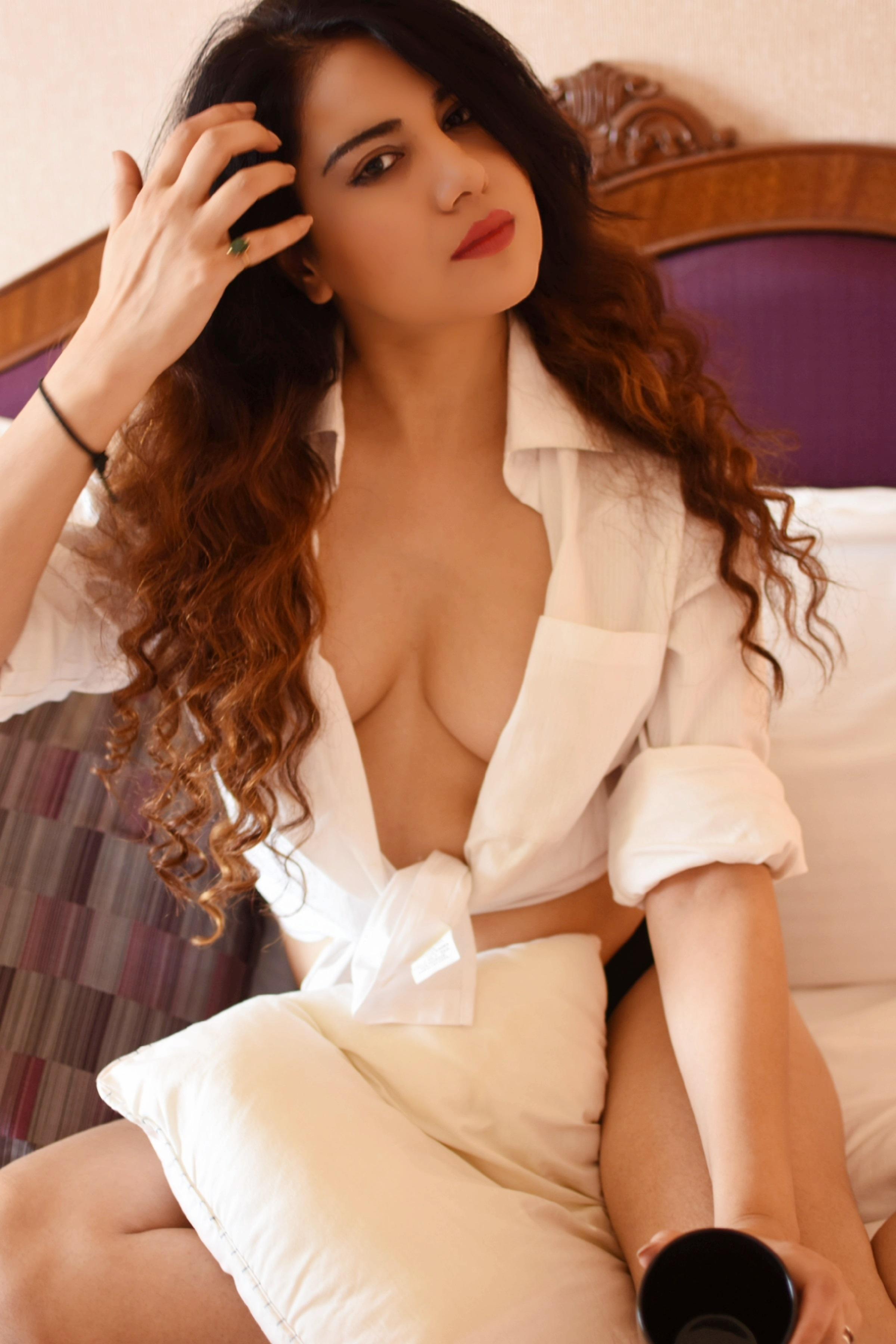 Priyanka Agrawal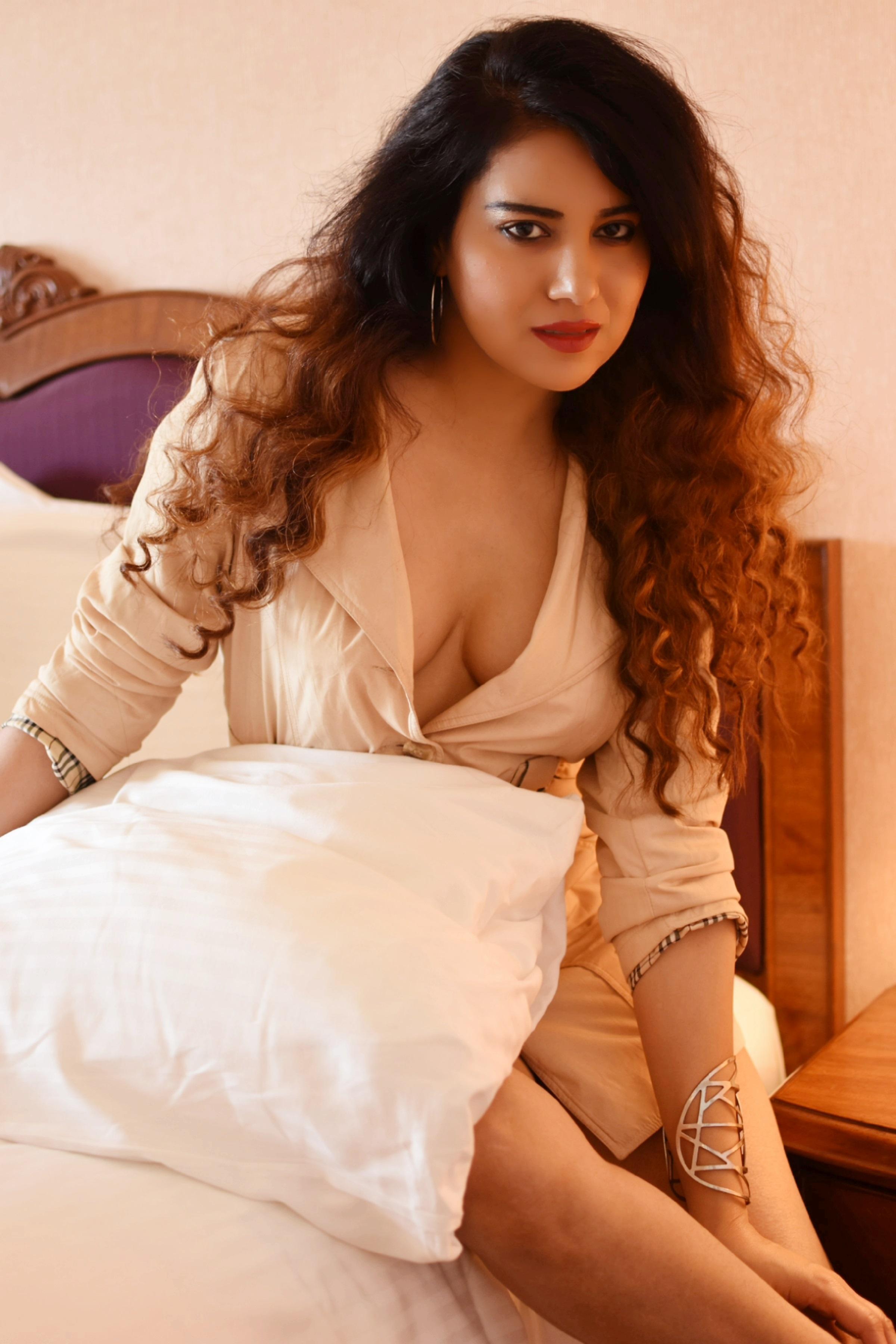 Priyanka Agrawal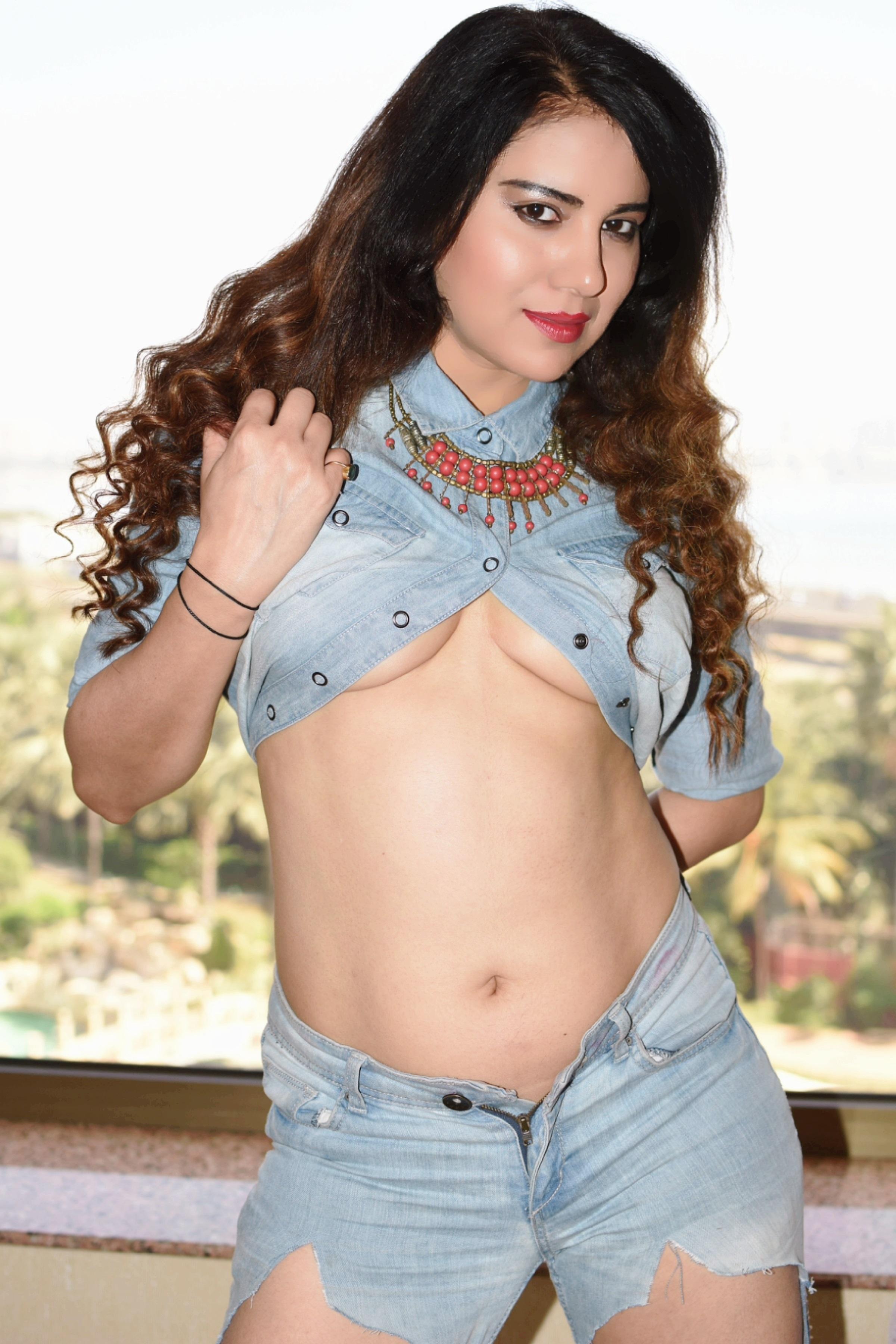 Priyanka Agrawal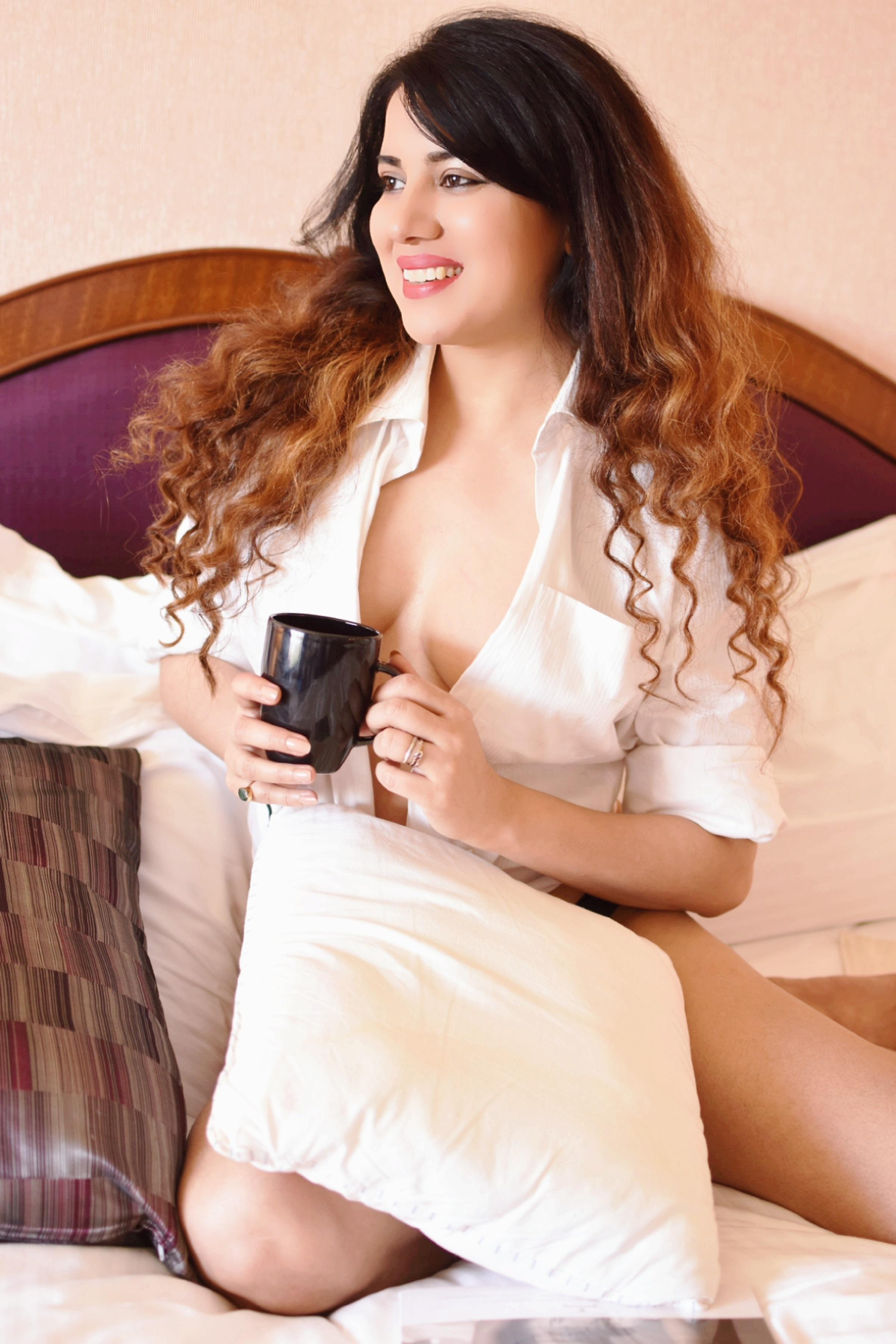 Priyanka Agrawal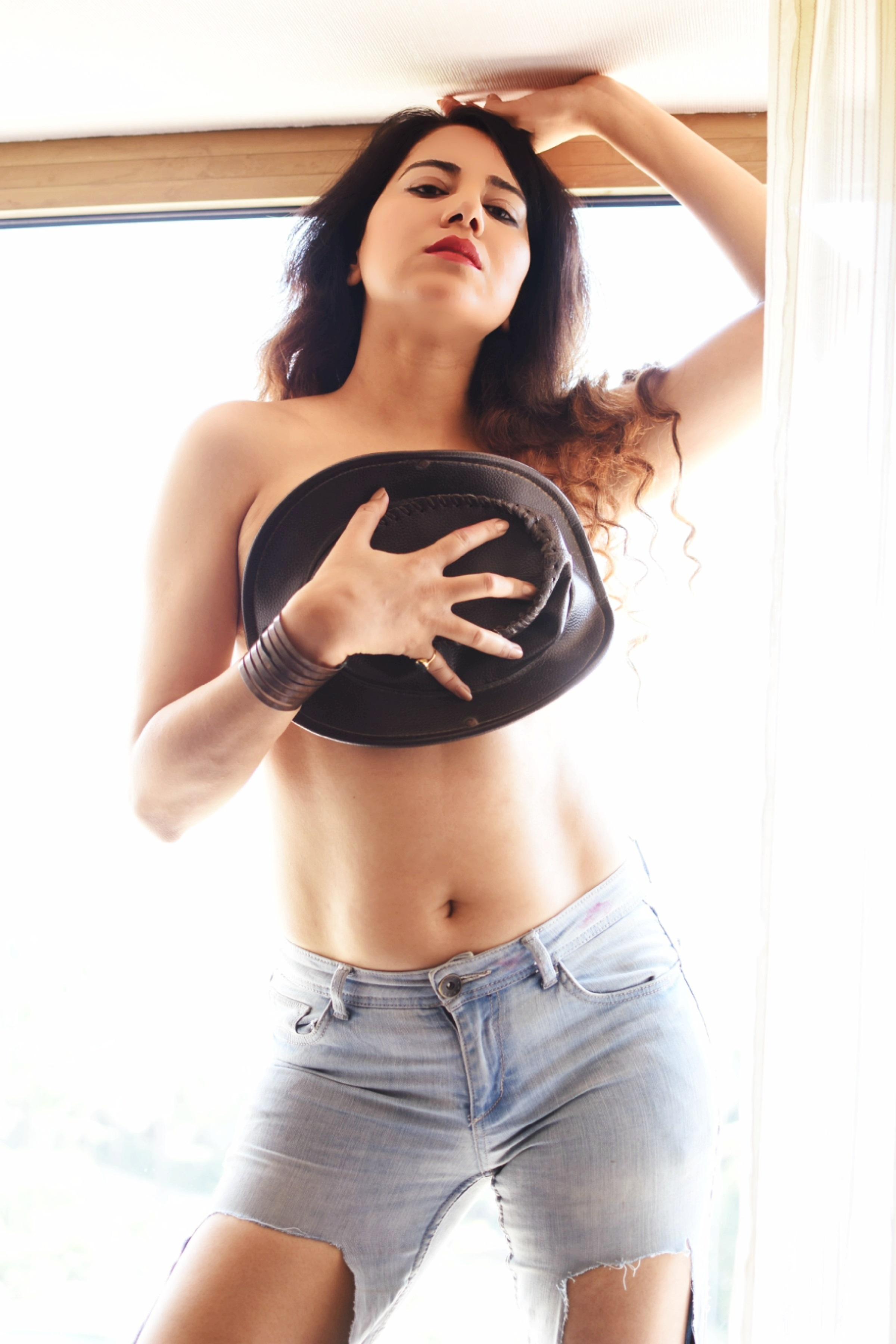 Priyanka Agrawal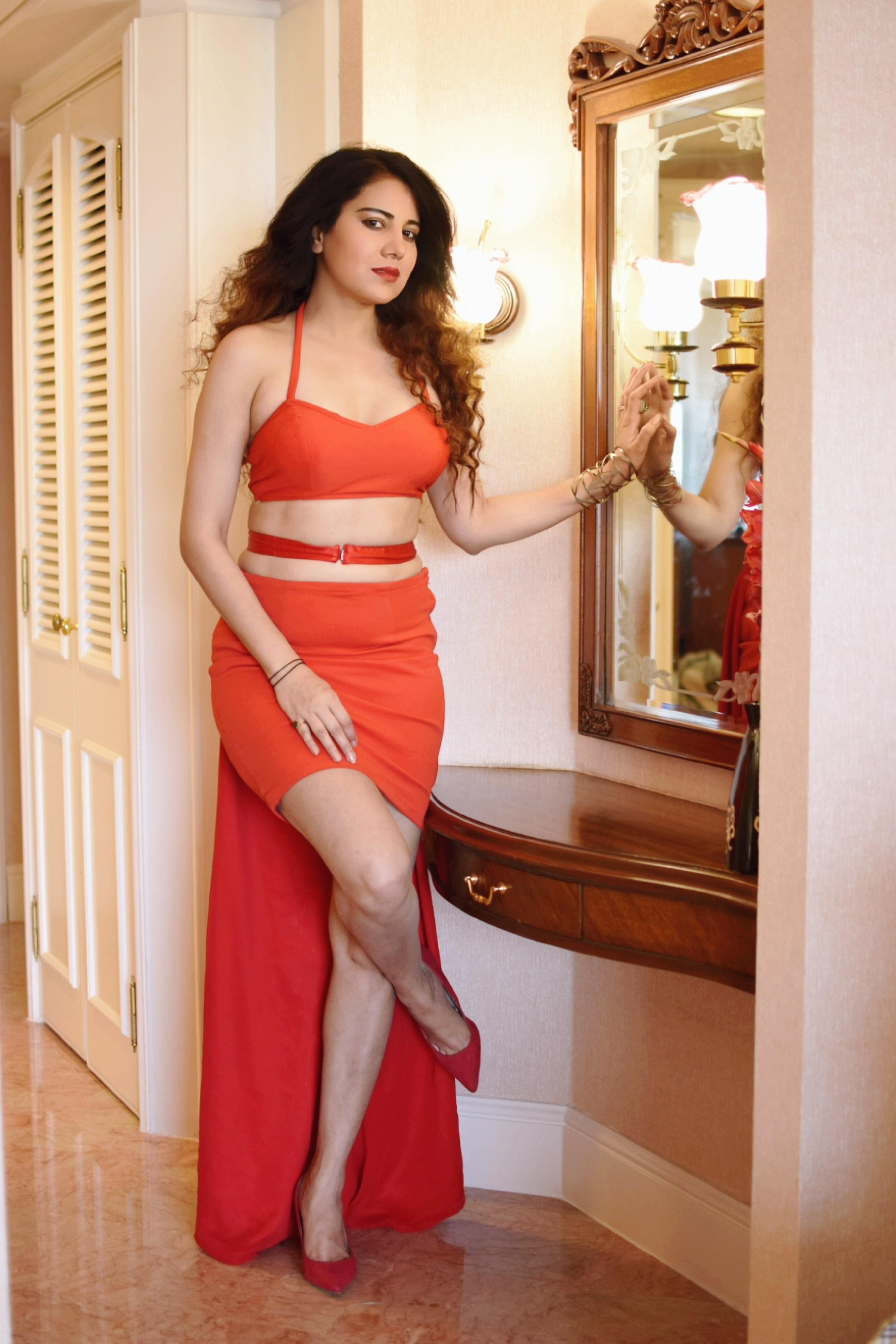 Priyanka Agrawal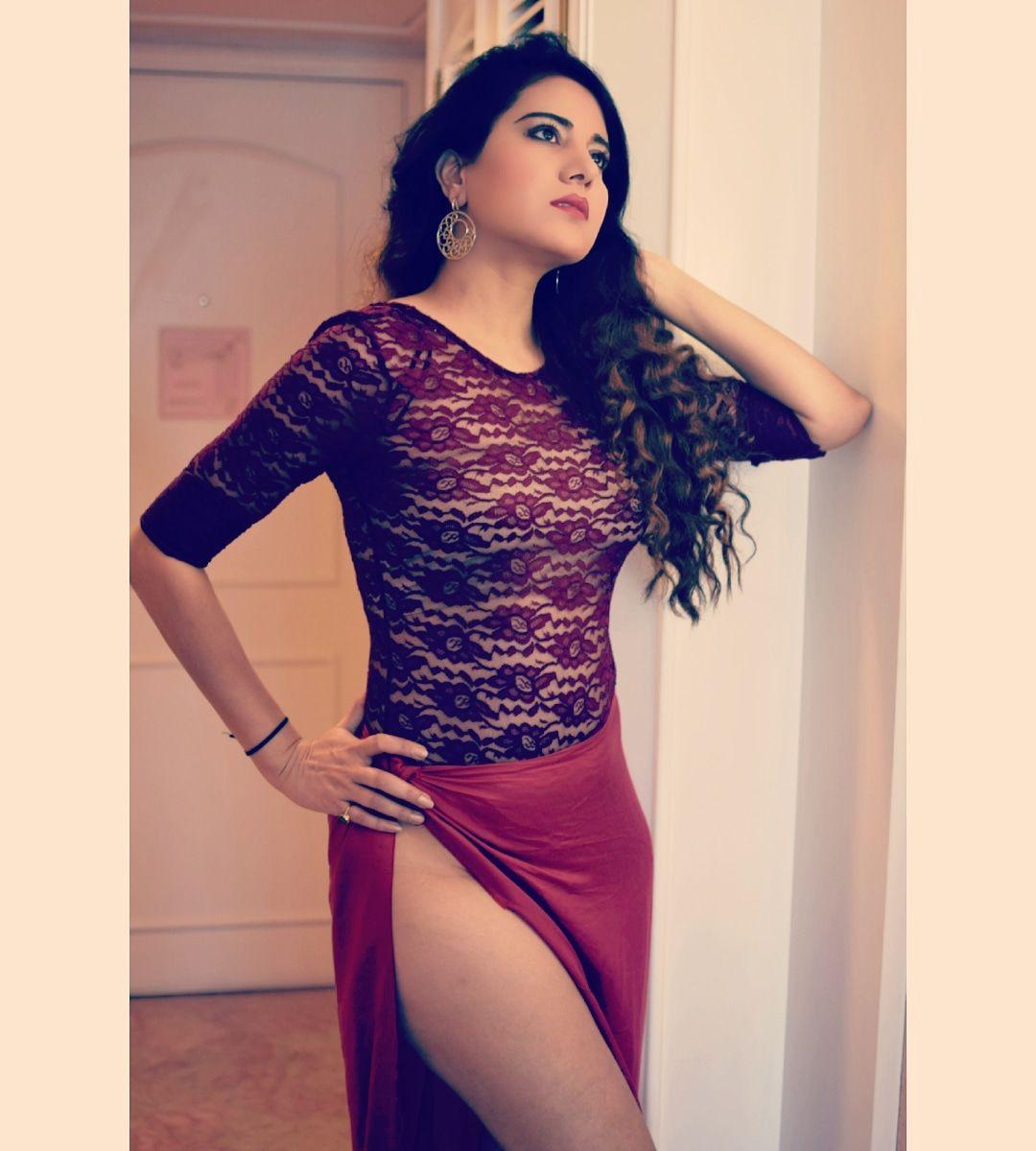 Priyanka Agrawal
Priyanka Agrawal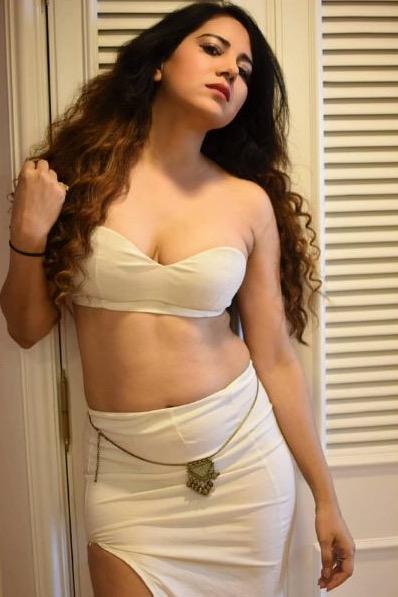 Priyanka Agrawal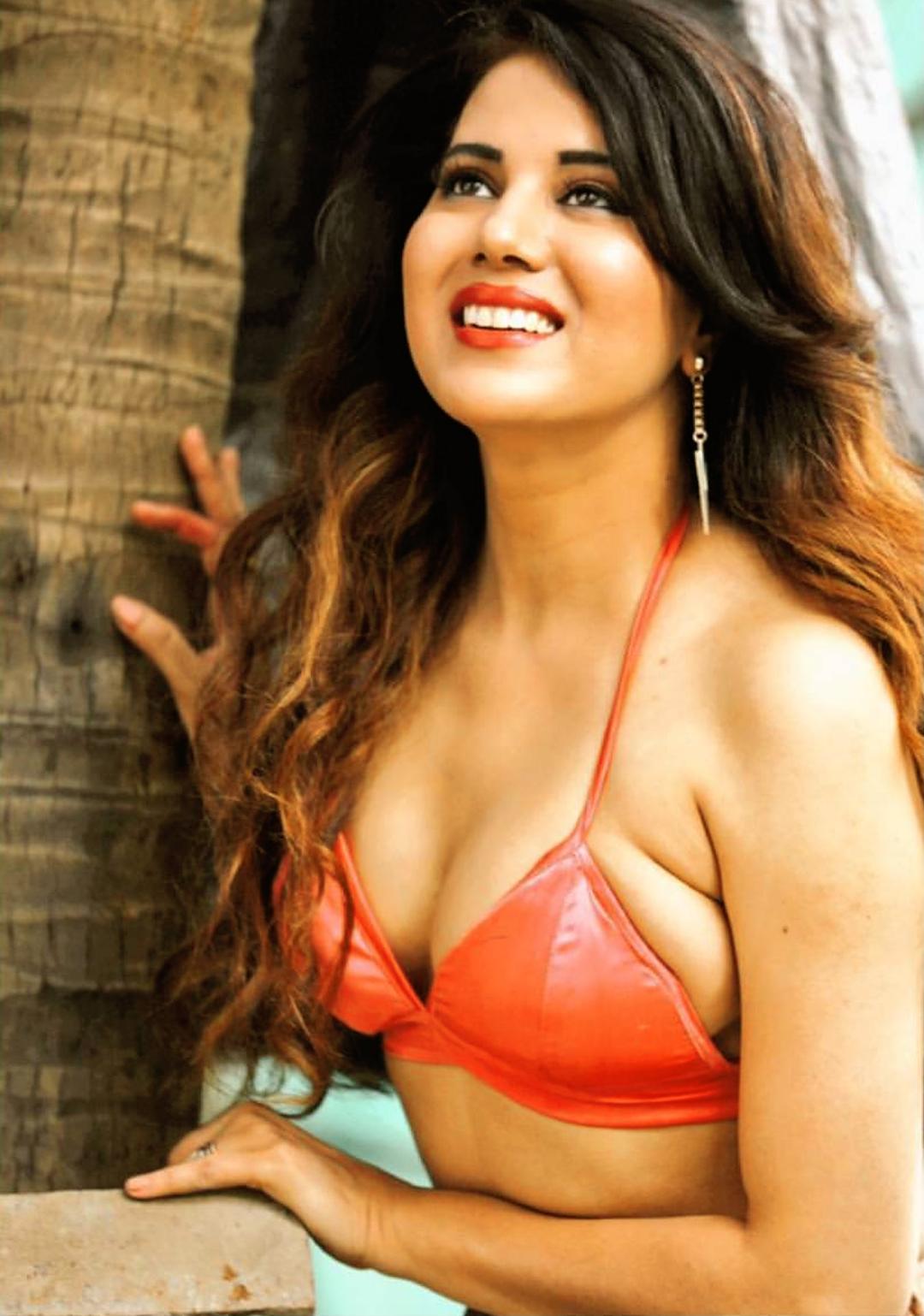 Priyanka Agrawal