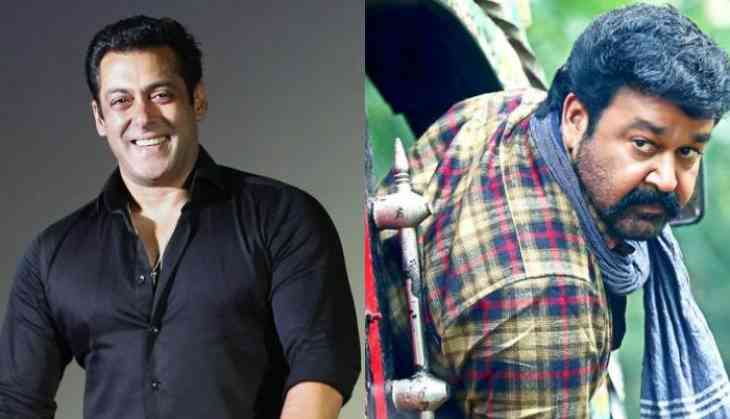 Pic: Salman Khan and Mohanlal (file pic)
Malayalam actor Mohanlal made his TV debut on Friday with a chat show on Malayalam channel Amrita TV. The show, titled Lal Salaam, is meant to take the audience through Lalettan's illustrious career spanning nearly four decades and will feature his co-actors as guests who have made important roles in the actor's life.
With Lal Salaam, Mohanlal has joined the likes of Indian film superstars such as Amitabh Bachchan, Salman Khan, Akshay Kumar, Shah Rukh Khan and Kamal Haasan, who also made his TV screen debut recently with the Tamil version of a reality show Bigg Boss.
However, unlike other stars' shows, Lal Salaam is not just for entertainment. The Mohanlal show will also provide a platform to raise the voices that have been making changes in the society.