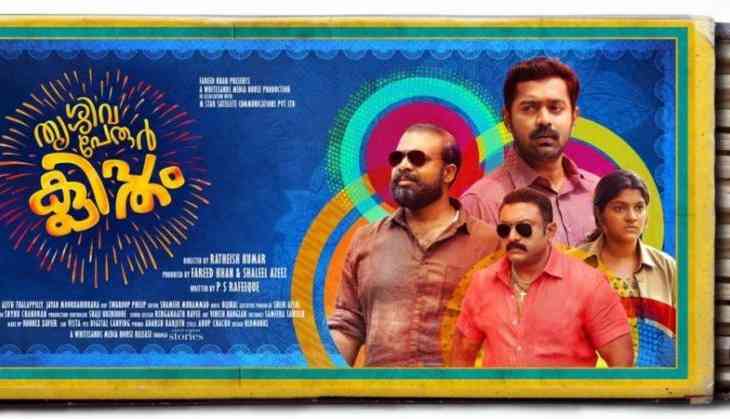 Pic : Thrissivaperoor Kliptham poster
Friday saw the release of Malayalam film Thrissivaperoor Kliptham at the Kerala box office. The film, which marks the directorial debut of Ratheish Kumar, has been jointly produced by Fareed Khan and Shaleel Azeez. Written by PS Rafeeque of Amen fame, Thrissivaperoor Kliptham stars Asif Ali, Aparna Balamurali, Chemban Vinod Jose and Kannada actress Shilpi Sharma in lead roles. The film also marks the Malayalam outing of Shilpi Sharma.
Thrissivaperoor Kliptham tells the story of a gang led by Chemban Vinod Jose and Baburaj who are always pitted against each other since their school days. Asif Ali portrays the role of a youngster named Girija Vallabhan, who joins Chemban's gang to dominate over Baburaj. Aparna Balamurali essays the role of a female rickshaw driver Bageerathi while Shilpi plays North Indian film star Nilina Mehndi in the film.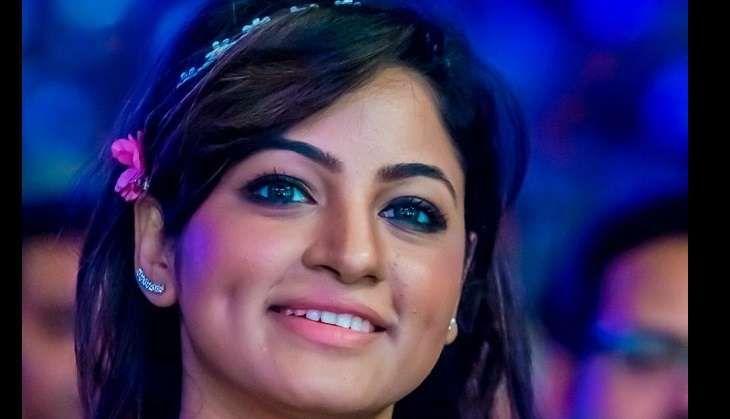 Pic : Shilpi Sharma
As per noon-shows reports, Thrissivaperoor Kliptham has opened to good occupancy across the cinemas at the Kerala box office.The film has been praised for the performances of the lead cast and the Thrissur dialect used in the film. Thrissivaperoor Kliptham has been released in nearly 110 screens across the Kerala and the over all feedback from the audience are decent as well. Apart from the performances, the terrific response to the trailer too has worked favourably for the film.
Thrissivaperoor Kliptham also stars en ensemble cast including Vineeth Mohan, Zarina Wahab, Jayaraj Warrier, Rachana Narayanankutty, Sreejith Ravi and Tini Tom .