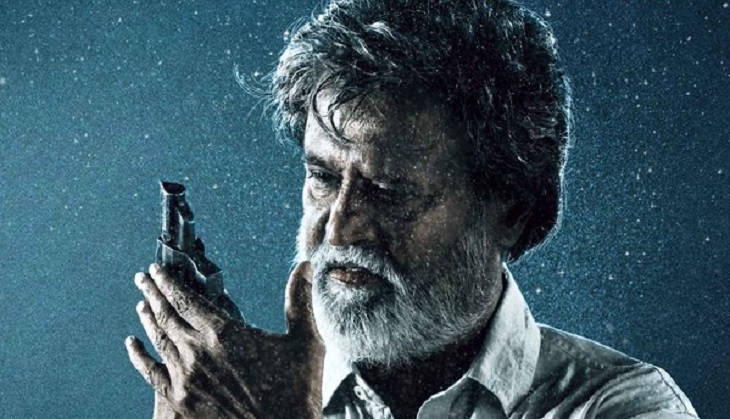 ​Rajinikanth-starrer Kabaliis a much-awaited film of the year. From the record breaking teaser views to special flights being painted with film posters, Kabali is super hot on trade and a keenly anticipated film among moviegoers.
What's more? Bollywood superstar Akshay Kumar recently said in an interview that he is addicted to the super hit music of the Thalaiva-starrer and can't wait for its release.
In an interview, the producer of the film, Kalaipuli S Thanu revealed the actual budget of Kabali. The Theri producer also stated that he had spent Rs 1.4 crore for the costumes of the megastar film.
"We have made Kabali with a budget of Rs 110 crore. We have left no stone un-turned as far as the production of the movie goes. Of the Rs 110 crore, we have spent over Rs 1.4 crore on the costumes of the film alone."
Rajinikanth's costumes and look has been designed by Anu Vardhan, the acclaimed designer of Thala Ajith's blockbusters Veeram and Vedalam.
Kabali also features Radhika Apte, Kishore, Dhansika and Taiwanese actor Winston Chao. S Thanu is yet to announce the release date of the film. However, distributors of the film have confirmed that it is hitting the screens on 22 July.